Amazon warns its workers who don't return to the office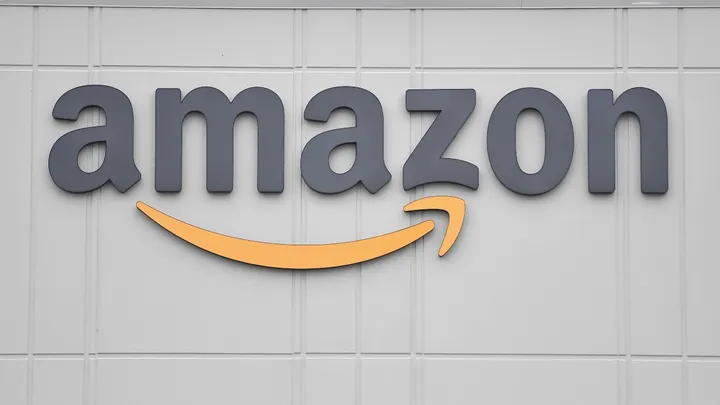 Amazon warns its workers who don't return to the office warning staff that not complying could impact their chances of being promoted.
Any potential promotion for an employee who does not work in an office at least three days a week will require an additional layer of approval from leaders, the e-commerce giant announced on Friday.
Brad Glasser, an Amazon spokesperson, said in a statement the company considers a variety of factors when determining an employee's readiness for the next level.
"We expect employees who are being considered for promotion to comply with company policies and guidelines," said Glasser.
In February, some three years into the dawn of the work-from-home era initially brought on by the pandemic, CEO Andy Jassy announced that staffers would be required to return to the office at least three days per week starting in May. In a company memo, Jassy told workers at the time that collaborating and inventing are easier and more effective when we're in person.
This mandate has been met with some resistance from Amazon's employees, as with much of the broader business world. A walkout took place at Amazon's Seattle headquarters in May, as workers cited a number of grievances, including the desire to get back to work three days a week. Additionally, the May walkout came months after the company announced multiple rounds of layoffs amounting to 27,000 workers.
Amazon sent a warning email in August to some of its office workers, saying they were not following its return-to-work policies.
The company said it has a policy for remote work exceptions, which are handled on a case-by-case basis.