Aldi is buying 400 Winn-Dixie and Harveys supermarkets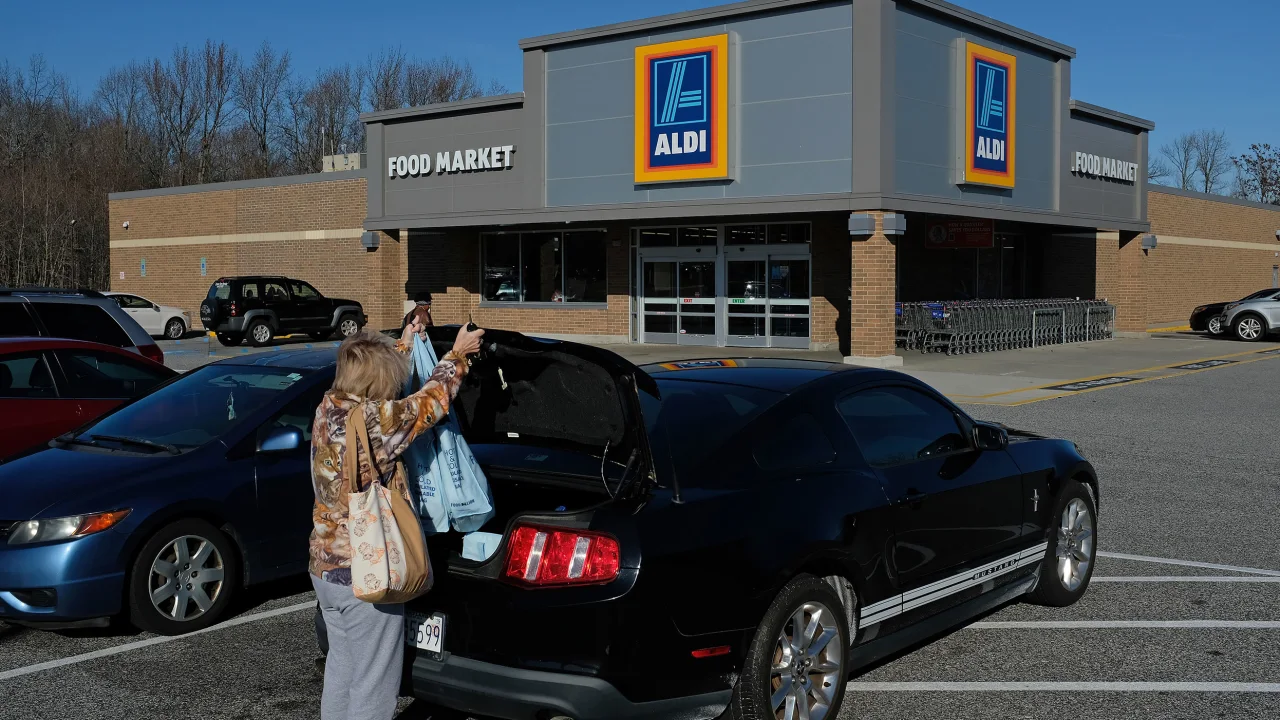 Starting in 2024, Aldi will be opening more stores in the Southeast.
In an effort to expand its presence in the Southeast, the German supermarket giant is acquiring Winn-Dixie and other grocery stores. Nearly 400 Winn-Dixie locations Aldi is acquiring will retain the red-and-white Winn-Dixie branding and traditional store layout.
Over the next few years, Aldi plans to convert a "significant amount" of Winn-Dixie and Harveys stores to its bare-bones format.
Aldi will gain Harveys Supermarket locations across Alabama, Florida, Georgia, Louisiana and Mississippi as a result of the acquisition. The majority of these stores are located in Florida.
It is expected that the transaction will close during the first half of 2024 and that regulatory approval will be required.
By 2024, Aldi plans to expand across the US by opening 2,400 stores. The company previously announced 120 new stores would open.
"We are investing heavily in the Southeast as part of our national growth initiative," Hart said. We had focused on it even before this acquisition, so it was the perfect confluence of factors."
Since Aldi stores require only about half the square footage of traditional grocery stores, Hart noted that the acquisition might also provide Aldi with a leasing opportunity.
When food prices soared, Aldi emerged as a winner with customers looking for cheaper alternatives.
In the Southeast region, Winn-Dixie and Harveys Supermarket have long been staples. Financial difficulties have plagued the grocery chains and their parent company for years. A bankruptcy filing and the closure of 94 stores were announced by Southeastern Grocers in 2018. Almost 30% of Winn-Dixie's employees were laid off in 2005 after about a third of its 900 stores were closed.
Aldi has not revealed how many Winn-Dixie and Harveys stores it plans on converting, nor how much the deal will cost. According to Neil Saunders, managing director of GlobalData, it will be a relief for Southeastern Grocers, which has struggled to compete for years.
The business will benefit from Aldi's much deeper pockets and ruthlessly efficient and effective supply chain, which will reduce costs," Saunders said.
In anticipation of the closing of the acquisition, Aldi plans to open 20 new stores in the Southeast region this year.