Two brands have said they will suspend advertising on X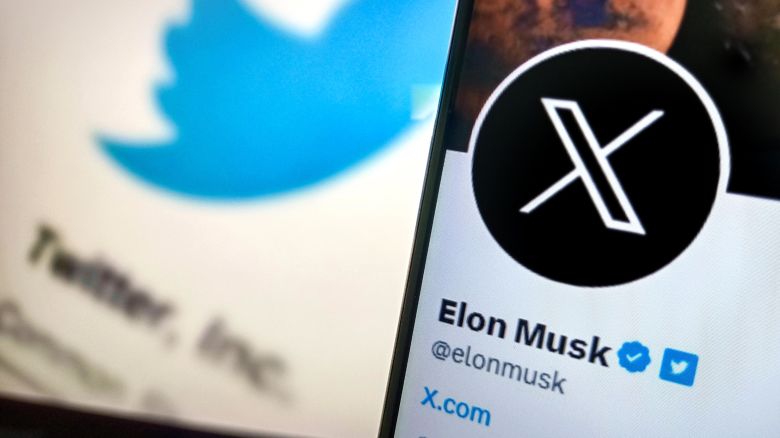 After their ads and those of other companies appeared on an account promoting fascism, at least two brands said they would suspend advertising on X, the platform formerly known as Twitter. In less than a week, X CEO Linda Yaccarino publicly affirmed the company's commitment to brand safety.
According to a report published Wednesday by the nonprofit news watchdog Media Matters for America, ads for mainstream brands have been placed on the account, which has shared content that celebrates Hitler and the Nazi Party.
With ads from the account that garnered hundreds of thousands of views, it ran tweets from brands such as Adobe, Gilead Sciences, the University of Maryland football team, New York University Langone Hospital, and NCTA-The Internet and Television Association.
After flagging their ads on the pro-Nazi account, NCTA and pharmaceutical company Gilead immediately paused spending on X.
"We take responsible placement of NCTA ads very seriously and are concerned that our post about the future of broadband technology appeared next to this highly disturbing content," NCTA spokesperson Brian Dietz said in a statement, adding that the organization had opted into X's brand safety measures, including keyword restrictions and limiting its ad placement to target audience home feeds.
"Brand safety will remain the NCTA's number one priority, which means suspending advertising on Twitter/X for the foreseeable future and heavily limiting NCTA's organic presence," Dietz said.
A Gilead representative said the company will pause ad spending while it investigates.
In response to the placement of the football team's post on X, Jason Yellin, associate athletic director at the University of Maryland, expressed concern. He noted that Maryland Football has not paid for advertising on X since 2021, meaning the post may have been promoted by X even though it wasn't paid for.
NYU Langone's spokesperson said in a statement that the hospital was "completely surprised by this and are extremely concerned about any appearance of our advertising and brand next to clearly objectionable content that promotes hatred," and that its advertising partners are expected to "act responsibly."
A request for comment from X was not immediately responded to. As soon as Media Matters published its report Wednesday morning and observed additional brands' ads running on the account, the account appeared to be suspended.
X has been trying to entice advertisers back to its platform after many left following Elon Musk's takeover last fall over concerns about content moderation, mass layoffs, and uncertainty about the platform's direction. The company's core advertising revenue dropped nearly 50% last month, Musk said, resulting in negative cash flow.