Adele shares inner desire for 'unexpected person'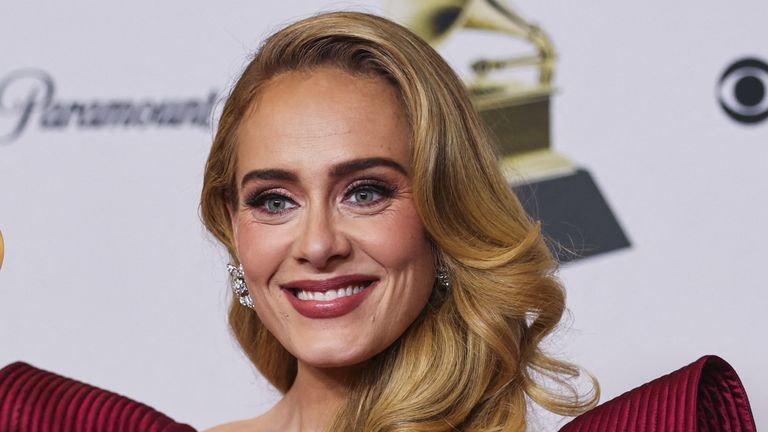 At her recent concert, Adele spotted an unexpected person whose presence reminded her of how fast her child is growing up.
She spotted the doctor who delivered her son Angelo while performing a Halloween concert at Caesars Palace on Saturday.
As she sang When We Were Young as a tribute to the late Matthew Perry, she saw her gynaecologist and rushed into the audience to greet him.
Adele confessed after returning to the stage that meeting her doctor brought back many memories, and she may reach out to him soon.
It might be a good idea for me to call you soon, Colin, since I am in desperate need of another child. She said, "My son turned 11 a couple of weeks ago. It's crazy to think that he's no longer a baby."
Continuing her joke, Adele explained that she was starting to feel her womb "aching" a little bit, "Like, 'Baby, baby, baby.'" "I need a baby, I need a baby."
The mother of an 11-year-old boy, Angelo, from her three-year marriage to Simon Konecki, said she is "ready to be a mother again."