Ariana Grande tells pals to seal lips over Ethan Slater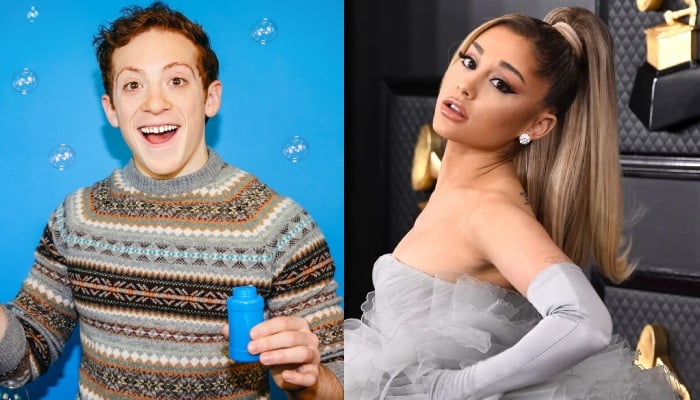 As her divorce with Dalton Gomez approaches finalization, Ariana Grande has reportedly asked her inner circle to remain silent about her budding romance with Ethan Slater.
According to RadarOnline.com, the 31-year-old singer has told her closest friends "not to say anything" about her relationship until it's over.
According to the source, Aria has asked all her friends not to discuss the matter until they are divorced officially.
Ariana's Wicked co-star and friend Cynthia Erivo recently asked the singer about her love life, but she didn't reply. 
Cynthia is in a difficult position. She witnessed Ariana and Ethan falling in love and knows everything. She is keeping it under wraps," the insider said.
In a prenuptial agreement, Ariana agreed to settle her divorce with Dalton for $1.25 million, but she was forbidden from paying "additional spousal support."