Zaka Ashraf named chairman as new PCB Management Committee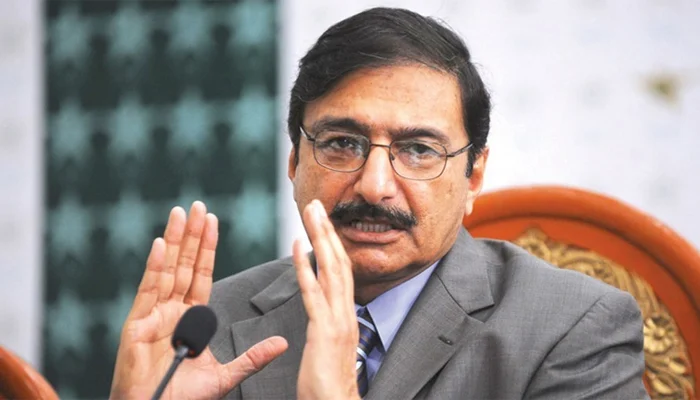 Zaka Ashraf has been appointed chairman of the Pakistan Cricket Board (PCB) Management Committee by the federal government.
A summary circulated by the federal government approved the committee's formation.
Four months will be given to the 10-member committee.
Mahmood Iqbal replaced Ahmed Shehzad Farooq Rana as chief election commissioner.
On Thursday (July 6), the new committee will hold its first meeting in Lahore.
There are 10 members on the committee, whose names are as follows:
Zaka Ashraf (chairman), Kaleem Ullah Khan, Ashfaq Akhtar, Musaddiq Islam, Azmat Parvez, Zaheer Abbas, Khurram Karim Somroo, Khuwaja Nadeem, Mustafa Ramday and Zulfiqar Malik.
The Lahore High Court lifted the stay order on Monday (July 3), allowing the election of PCB chairman to proceed.
Elections for the PCB chairman were scheduled for June 27 at the PCB headquarters in Lahore. A stay order issued by multiple courts, including the Balochistan High Court, resulted in the election being postponed.
The Lahore High Court on June 27 suspended the notification of the Board of Governors (BoG) in order to stay the election of the PCB chairman.
Among those receiving notices from the court are the federal government and the election commissioner of the cricket board.
On June 20, the interim management committee finalized the list of BoGs that had been formulated by Shahzad Farooq Rana, according to Malik Zulifqar's petition. There was an illegal act committed by the chief election commissioner, according to the ruling.