YouTube starts verifying health workers in the UK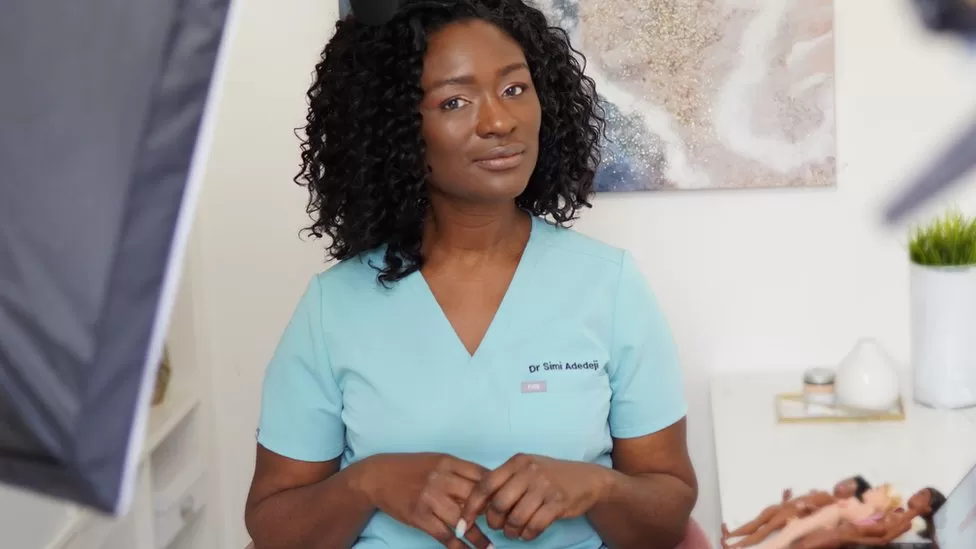 On the video-sharing platform, health videos were viewed more than three billion times in the UK alone in 2022.
To be eligible for the scheme, doctors, nurses, and psychologists must meet rigorous criteria set by the tech giant.
As a genuine, licensed healthcare worker, successful applicants will have a badge under their name.
However, YouTubers warn the system should not be used as a substitute for medical advice.
According to Vishaal Virani, who oversees YouTube's health content, it's important simply because so many people access healthcare information on the platform.
"Whether we like it or not, whether we want it or not, whether the health industry wants it or not, people are accessing health information online," he said.
When they start their care journey online, we need to ensure that the content they consume is as rigorous as possible.
"We want to create an environment where those who are experts, who are authorities, are able to elevate the content that they are creating." "I think it's so great because you just get time to tackle some tricky topics and conversations,"