Young volunteers answer desperate calls for help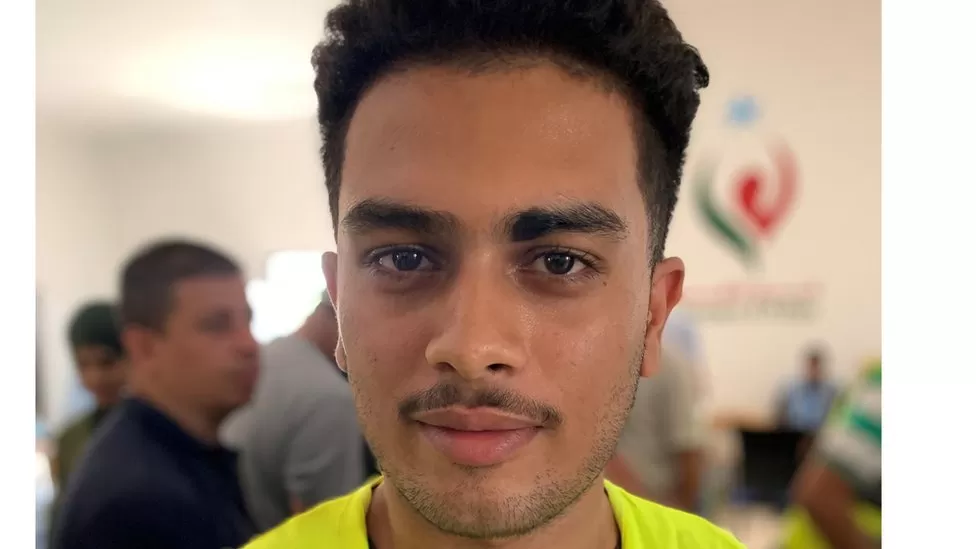 A rapidly growing number of activists are now coordinating the distribution of aid to hundreds of communities in need.
Human chains transport milk, nappies, jam, and bedding to villages scattered across the Atlas Mountains. The grassroots effort is getting supplies to those in need faster than official assistance in many areas.
As he seals another box, Ilyas, 21, says, "People are in danger. If we don't act quickly, a lot of people will die." Several countries, including France and Germany, have refused Moroccan assistance.
Amina, who has arrived with her sister Nassib from Inezgane, says she respects the decision.
She says "Our country knows what it's doing. If we need help, we'll ask for it. The government knows more than we do."
The biggest challenge is getting the aid out of the city as quickly as possible as donations flood in.