Young Indians should work 70 hours a week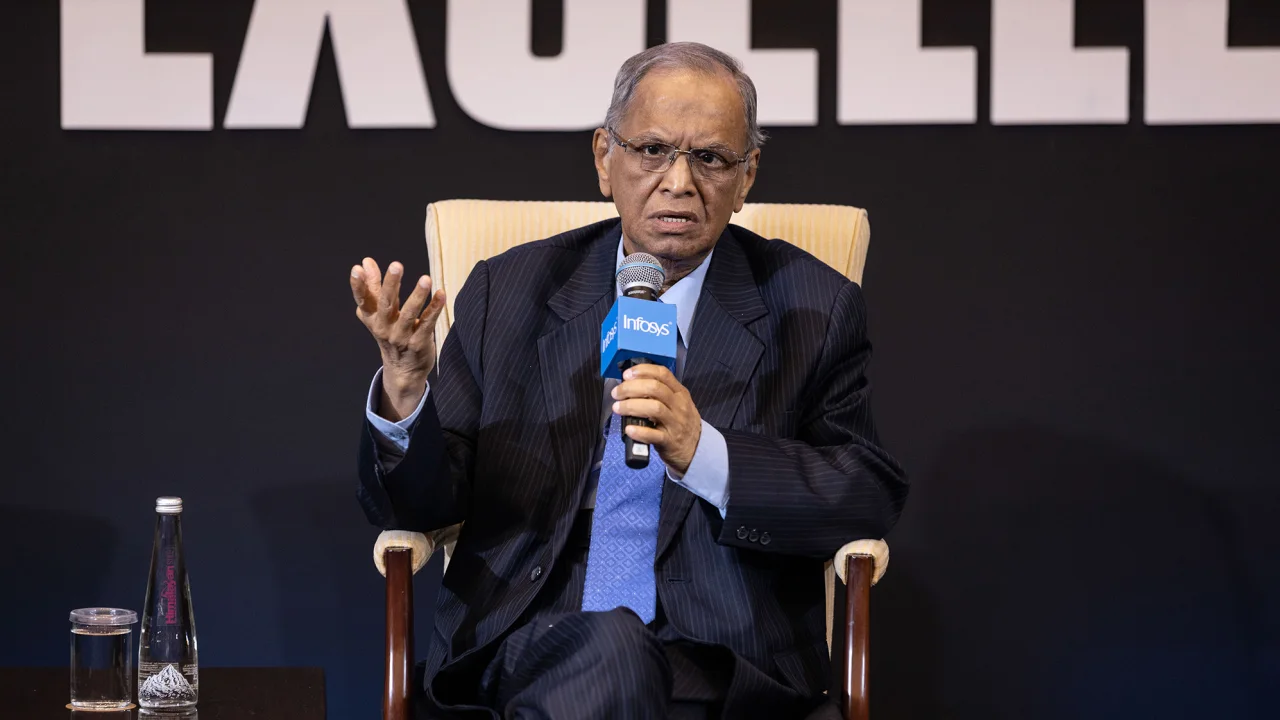 Young Indians must work exceptionally long hours if they want to see their country become a global economic powerhouse, according to an Indian entrepreneur.
India needs "highly motivated, extremely disciplined and extremely hardworking" youths, who should work 70 hours a week, said N.R. Narayana Murthy, co-founder of Infosys.
In a YouTube chat published Thursday, Murthy told Mohandas Pai, the former CFO of Infosys, "This is exactly what the Germans and Japanese did after the Second World War."
In 1981, Murthy co-founded Infosys with a net worth of over $4 billion, according to Forbes. Over the years, it has become one of the largest outsourcing companies in the world.
He is also the father-in-law of British Prime Minister Rishi Sunak.
"Our youth have a habit of picking up not so desirable habits from the West and then not helping the country," Murthy said. India has one of the lowest work productivity rates in the world."
Indian policy should be modeled after policies that have benefited other emerging markets, especially China, according to him.
In order to motivate young people in India to work hard, corporate leaders should tell them that "for the first time, India has received certain respect (globally)." It is now time for us to consolidate and accelerate our progress.
According to the International Monetary Fund, India's economy will grow 6.3% this year, one of the fastest in the world.
Murthy's comments on working longer hours professionally come at a time when the way people think about work in the West and China has radically changed.
Chinese young people have been embracing a new philosophy known as "lying flat" to combat the country's excessive work culture, which is the practice of working 9 a.m. until 9 p.m. six days a week.