Women leaders are a priority in Church – new cardinal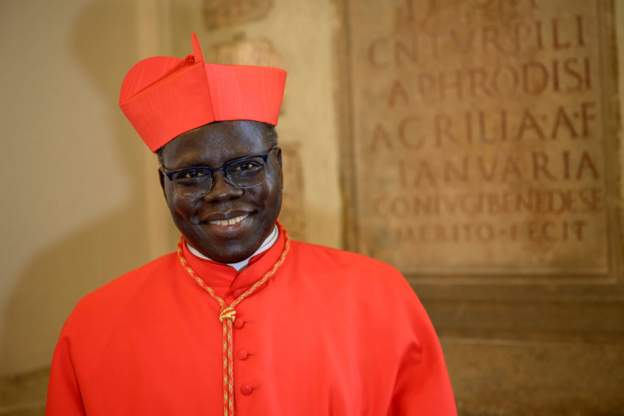 According to a senior Catholic clergyman in South Sudan, Pope Francis has instructed bishops to prioritize women's leadership in various diocese activities.
Stephen Ameyu Martin Mulla, who was elevated to the rank of Cardinal by Pope Francis a month ago, returned home on Monday morning.
Pope Francis elevated him along with Cardinal Protase Rugambwa from Tanzania and Cardinal Stephen Brislin from South Africa to the rank of cardinal in September. The 21 new cardinals were among them.
He said he delayed returning because Pope Francis asked him to take part in a synod on the role of the Church in evangelization at St Theresa's Cathedral in the capital, Juba.
The Pope says in the synod, 'let's put women first'. This church will stand strong if we put women first. Our archdiocese will respect the work done by women on all committees in our Church, God willing.
"Our lives today [in South Sudan] have been broken by war, quarrels in our families, mothers leaving the house, irresponsible fathers leaving the house – all of us have a broken life," Cardinal Ameyu said.