WGA continues bargaining talks with Hollywood studios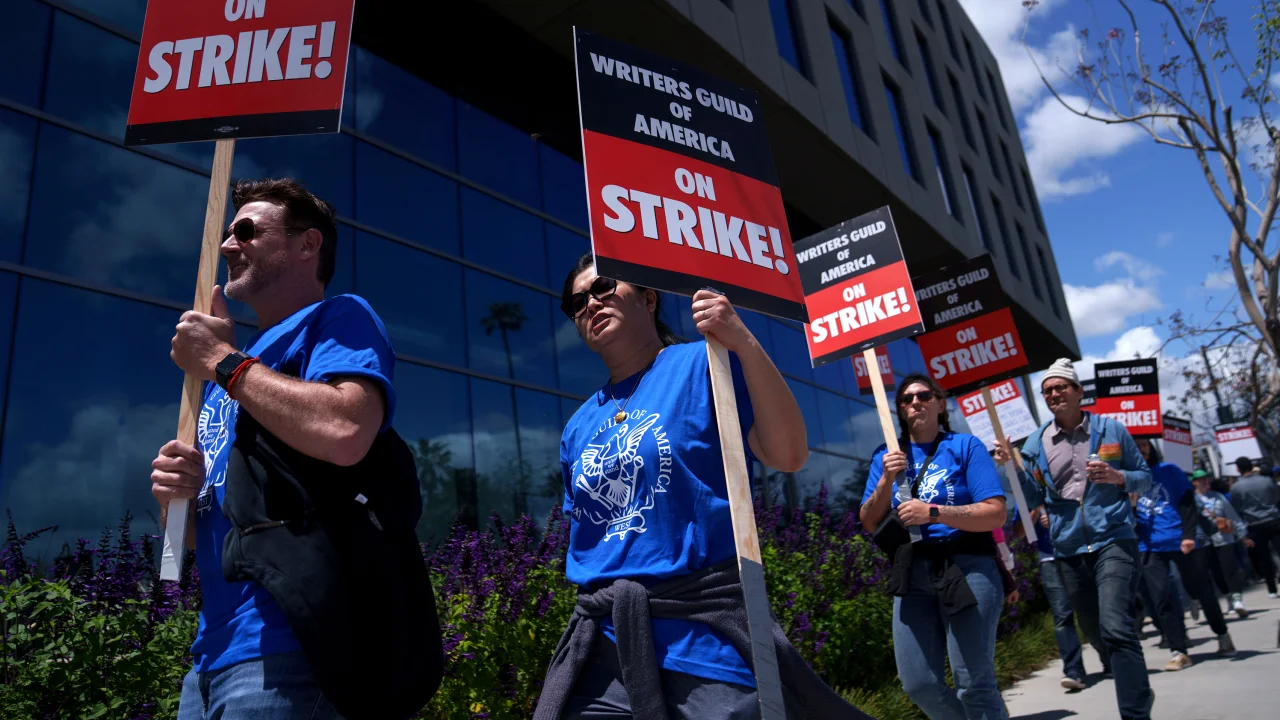 There will be a fourth consecutive day of talks between the Writers Guild of America (WGA) and the Alliance of Motion Picture and Television Producers (AMPTP), the WGA negotiation committee announced.
"Thank you so much for your support on the picket lines today! As we continue to work towards a deal that writers deserve, it means so much to us.
Warner Bros. is the studio boss of the AMPTP. NBCUniversal studio chairman Donna Langley, Disney CEO Bob Iger, Netflix co-president Ted Sarandos, and Discovery chief David Zaslav resumed negotiations with the WGA on Wednesday.
Since May 2, the WGA, which represents more than 11,000 members, has been on strike. It is approaching the longest strike in the union's history, which lasted 154 days in 1988, which reached its 145th day on Saturday.
Over wages, worker protections, and artificial intelligence, the WGA and AMPTP have engaged in marathon negotiations.