Want to live in London or New York Good luck if you're renting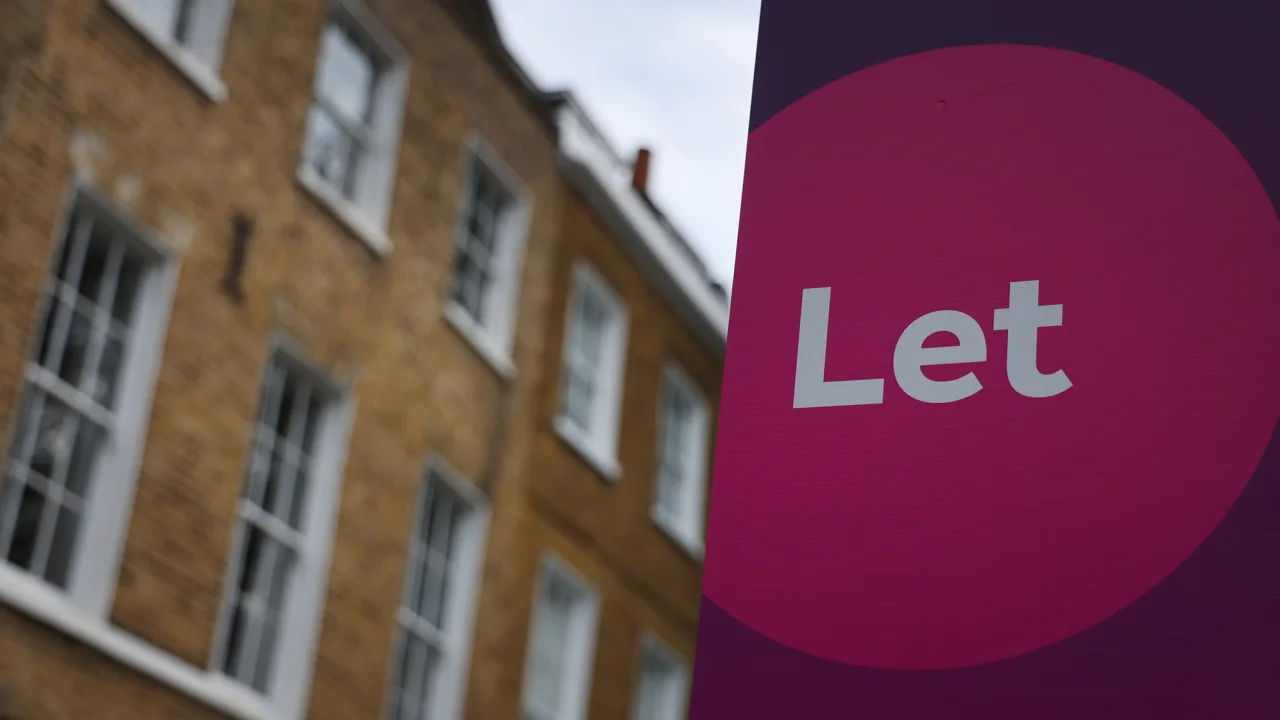 Viveca Chow hurriedly transferred $3,700 over her phone while standing in the lobby of a building in Queens, New York. Within minutes of seeing the apartment, she made the upfront payment.
A $1,000 increase in rent forced the 28-year-old lifestyle influencer to leave her previous accommodation.
Yet millions of renters in big cities have come to expect it as part of the fight for affordable housing. A realtor advised her to pay the holding deposit on the spot in order to secure the one-bedroom apartment.
As a result of the pandemic, influxes of workers and students have created shortages of housing, high inflation levels, and rising interest rates that are trapping some people in the rental market when they would otherwise be buying a home.
According to real estate firm Knight Frank, New York and Sydney rents grew by an inflation-busting 4.7% and 6.9%, respectively, in the year to August. Rental costs in both cities have slowed since their pandemic peaks, but average rents remain high.
Other places are experiencing even faster rent increases. In London, the average rise in the cost of a rental property exceeded 17% in April and again last month, the biggest increase since Hamptons began collecting the data in 2014.
There has been a runaway growth in the UK that far exceeds both inflation and pay increases.
There is a struggle to meet the costs for many.
Among the 50 largest US metro areas, the New York metropolitan area's affordability deteriorated the most in the year to July, according to property website Realtor.com.