WBD boss David Zaslav called for Hollywood to work together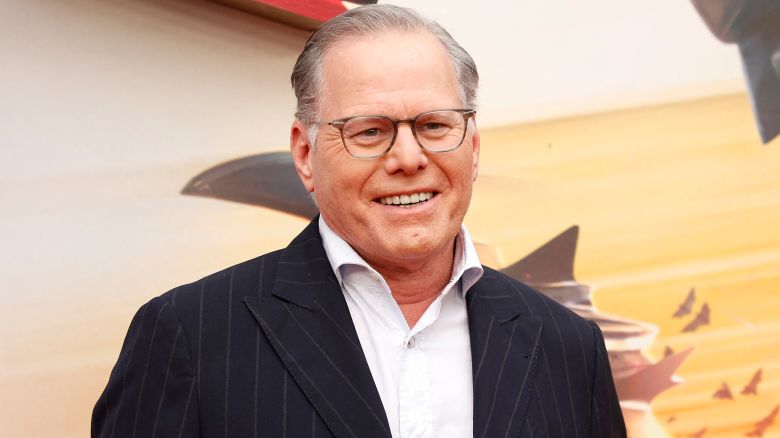 Warner Bros. Discovery boss David Zaslav called for Hollywood to work together to end the writers and actors strikes, which have crippled Hollywood and which WBD this week said could cost the company as much as $500 million this year.
"We must really focus as an industry, and we are, on trying to resolve this in a fair way," Zaslav said at Wednesday's Goldman Sachs Communnacopia + Technology Conference.
"Everybody, including us, is ready to get back to work once the strikes are over," he said.
The Warner Brothers Studio. The parent company of CNN is Discovery.
Since May 2, the Writers Guild of America, which represents more than 11,000 writers, has been on strike. On July 14, SAG-AFTRA, which represents about 160,000 actors, joined the writers on strike.
The strikes have ground much of Hollywood to a halt and have cast a spotlight on a system that rewards some actors and writers richly – but leaves others scraping to survive, especially since streaming has changed the way creatives are compensated.
Our company is a content company, a storytelling company. In order to get people back to work, we need to do everything we can." Zaslav said. The most important thing is for people to be paid fairly and feel valued, he added.
Zaslav noted at the conference that WBD trimmed its 2023 earnings guidance by $300 million to $500 million due to the strikes.
We said we would resolve this in September in our guidance. And here we are in September. Zaslav said Wednesday that this really is an unusual event.