Warner Bros breaks silence on 'Barbie' movie ban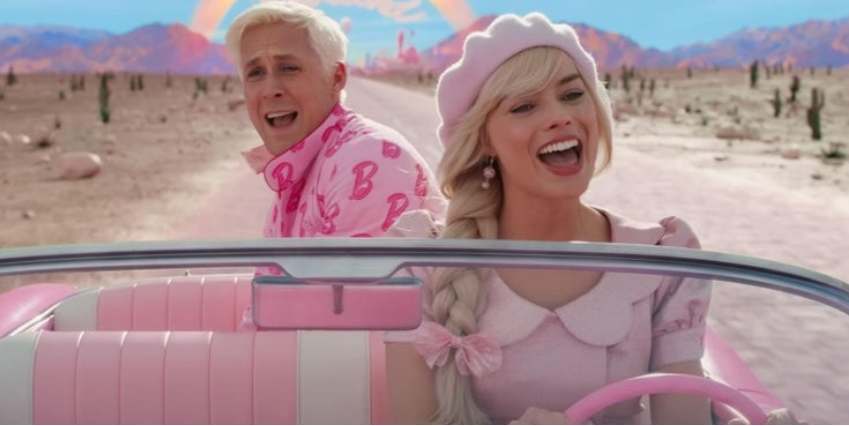 In response to a ban on the upcoming 'Barbie' movie in Asian countries over the depiction of the South China Sea map, Warner Bros studio has finally addressed the issue.
The Vietnamese authorities banned the screening of the upcoming 'Barbie' movie earlier this week, as reported by local news agencies, due to a scene that depicts a 'nine dash line', which represents China's territorial claims in the South China Sea and violates the sovereignty of the Asian nation.
Vi Kien Thanh, the director general of the Vietnam Cinema Department under the Ministry of Culture, Sports, and Tourism, told the state newspaper, "We do not grant licenses for the American movie Barbie to be released in Vietnam because it contains an offending image of the nine-dash line."
"The map in Barbie Land is reminiscent of a child's crayon drawing," a studio spokesperson said. Doodles depict Barbie's pretend journey from Barbie Land to the real world. No statement was intended."
Besides Vietnam, the Philippine film authorities also threatened to ban the live-action adaptation depicting the politically sensitive Southeast Asian map.
It is incumbent on the Movie and Television Review and Classification Board (MTRCB) of the Philippines to ban the movie Barbie if the invalidated nine-dash line is indeed depicted, as it violates Philippine sovereignty, said Senator Francis Tolentino.
Also, Tolentino suggested that editing out the offensive sequences could be a 'middle ground' for the movie release dispute.
A live-action adaptation of the iconic Mattel doll starring Margot Robbie and Ryan Gosling is set to open in theaters on July 21.