Walmart cut starting pay for some new jobs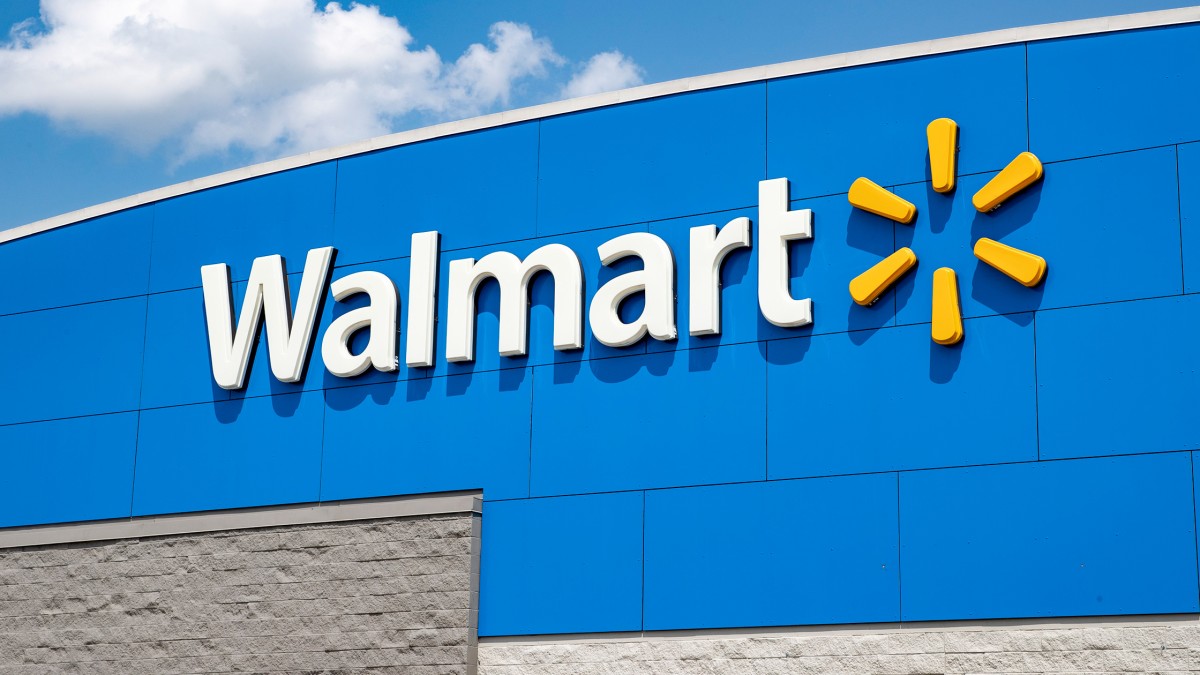 Walmart, America's largest private employer, is paying some new hires less than it would have earlier in the year in a sign of a cooling labor market.
Beginning in mid-July, Walmart reduced starting pay for new hires who prepare online orders for curbside pickup or home delivery, and for those who restock store shelves. No existing employees were affected by the change in pay.
According to the company, the change affected an unknown number of hires. Walmart's pay cuts were first reported in the Wall Street Journal.
Walmart's starting pay varies from $14 to $19 depending on the store and local market. In a tight labor market, the company has raised wages in recent years to attract and retain hourly workers.
While the Federal Reserve has aggressively raised interest rates over the past three years, the labor market has slowed down.
In a note to clients Thursday, Jefferies analyst Corey Tarlowe said this news indicates the labor market tightness is easing more broadly. As a result of better labor availability, Walmart is more confident about making this change.
Its move could cause other chains to offer new hires less than they have been in the past due to Walmart's large impact on the labor market.
As a result of the changes, Walmart's starting pay was consistent across all store jobs, whether employees worked as cashiers, shelf stockers, or helped with online orders. There used to be a pay difference between cashiers and workers who picked up online orders under its previous pay structure.
Walmart says the change will give employees the opportunity to work in different roles and grow at the company.