Vietnam offers the US an alternative to China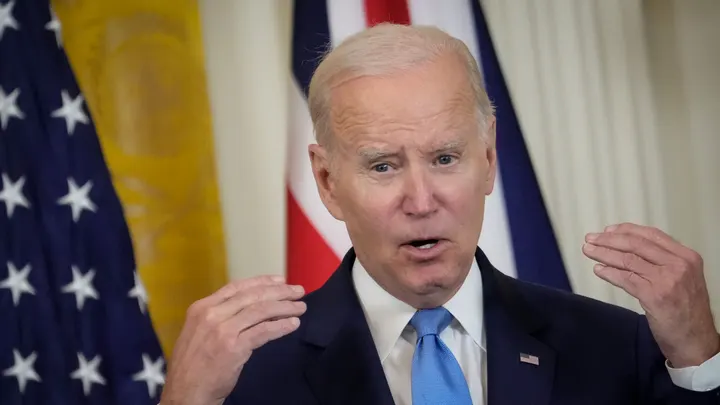 During his visit to Vietnam, President Joe Biden is working to strengthen economic ties between Washington and Hanoi in order to reduce America's dependence on China.
As America seeks an ally in Asia to counteract political tensions with China and advance its ambitions for key technologies, such as chipmaking, former foes have formally upgraded diplomatic ties to a "comprehensive strategic partnership," a symbolic yet significant step that experts say will strengthen trust between the nations.
Many Vietnamese factories are already at capacity thanks to companies like Apple and Intel expanding their supply chains in the country and generating an economic expansion that continues to defy a global slowdown.
On Monday, the White House announced a $7.8 billion deal between Boeing and Vietnam Airlines that will support over 30,000 jobs in the United States. Boeing 737 Max jets will be purchased by the airline, according to Reuters.
A US president has not been to Vietnam since Donald Trump's trip to Vietnam in 2019. Biden's visit follows the G20 summit in India. During his meeting with Vietnamese General Secretary Nguyen Phu Trong and other leaders, Obama discussed ways to enhance stability in the region and "promote a technology-focused" Vietnamese economy.
According to US government data, the United States imported nearly $127.5 billion in goods from Vietnam in 2022, compared with $101.9 billion in 2021 and $79.6 billion in 2020.
In the past two years, Vietnam has risen from 10th place to become America's eighth largest trading partner.
In part, the practice refers to shielding businesses from political friction by shifting supply chains in favor of allies.