The problem with labor data in understanding inflation.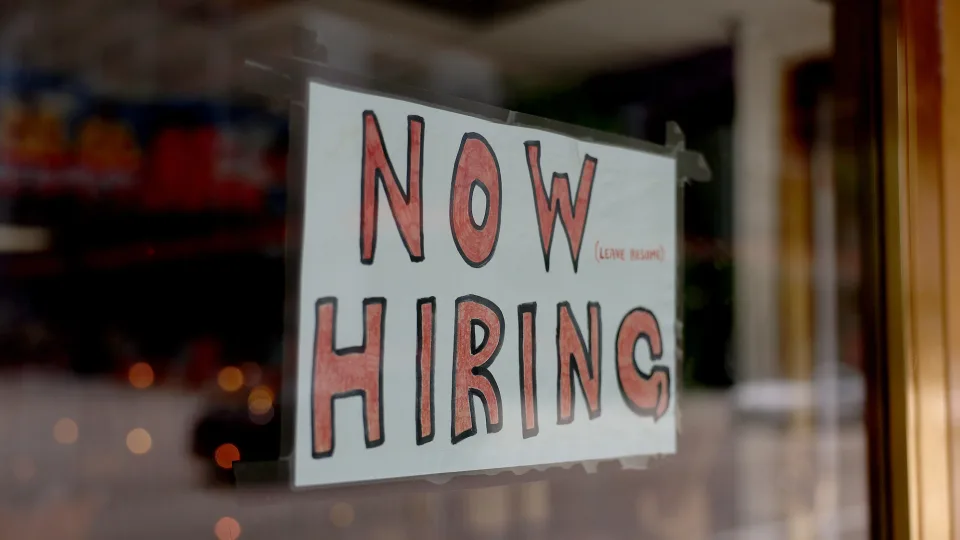 Due to aggressively raised interest rates by the Federal Reserve, US inflation has slowed significantly over the past year. Job growth hasn't slowed down as much, and there's always speculation about the Fed's next move.
As the central bank seeks to defeat inflation, it will continue to focus on the labor market, specifically on wages, but labor data can only reveal so much about inflation.
In general, wage figures are great for gauging inflation's progress, but lousy for predicting its future.
As the July jobs report showed that wage growth picked up, Chicago Fed President Austan Goolsbee said wages are not a leading indicator of price inflation. According to Atlanta Fed President Raphael Bostic on that same day, "during this high inflation period, worker wages have trailed inflation for a while, so we're still in that catch-up period and wages should remain strong."
According to the August job report released earlier this month, wage growth has slowed and the unemployment rate has increased to 3.8%. While inflation data will remain a major concern for the Fed, markets will continue to react to economic data with a "bad news is good news" attitude.
"The (August jobs) report was decidedly positive for markets, however when all is said and done it will be the trajectory of inflation that will ultimately form the Fed's rate decision – inflation remains sticky," wrote Quincy Krosby, chief global strategist for LPL Financial, in an analyst note.Fed officials have made it clear that the tight labor market has been playing some role in keeping inflation elevated, as they mull another rate hike later this year and there's a clear connection between labor costs and inflation because labor is the single biggest cost for many businesses, especially ones that provide services.
As a result of high labor costs, consumers may be forced to pay more if productivity does not keep up with labor costs.