Vicky Kaushal credits 'mother' for motivating him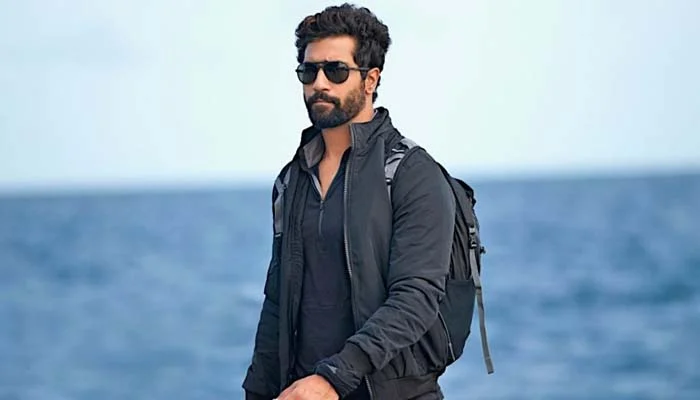 Vicky Kaushal has finally opened up about his struggle period and credited his mother for motivating him in those tough times.
Today, Kaushal is one of the most successful actors in the Indian film industry. However, all the glamour and glitz are only the result of a lot of hard work, sweat, and blood.
Raazi's actor revealed that he auditioned for as many as 10,000 films, but only made it through 10 at first.
As he recalled his struggle, he told Film Companion: "I knew a few places where auditions were held, ad agencies, casting directors, and filmmakers' offices."
"I didn't know what I was going to do, but I knew that I would just go meet people, tell them 'I want to act' and give auditions. Knowing I wouldn't get work by sitting at home, I was sure I wouldn't just sit at home."
At times, the National Award-winning actor admitted to feeling discouraged. As India Today reported, his mother always came to his rescue when something like that happened.
Kaushal's mother told him: "It's not your job to know how everything will turn out.". All you need to do is have faith in the outcome. Do not try to become God." The 'how' is not to become God."
A simple line gave Vicky the confidence to pursue his dreams. "You can plan it, but don't kill yourself over it." He continued: "She just said it nonchalantly, but it gave me a lot of power at the time."
In 2015, Vicky Kaushal made his Bollywood debut with Masaan. His 2018 film Raazi also starred Alia Bhatt