Vanna White remembers Barker from when she was 'Price is Right'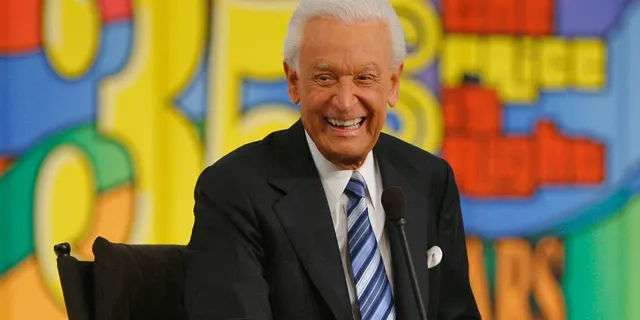 In her own right, Vanna White is the host with the most.
Following Bob Barker's death, White paid tribute to the legendary host of "The Price is Right." The legendary host passed away at the age of 99.
Almost two years before she would make it big on "Wheel of Fortune," Vanna shared a throwback photo from Barker's game show.
Vanna wrote on X, formerly known as Twitter, that she met Bob Barker when she moved to LA in 1980. Bob, thank you so much for introducing me to the world of game shows! We will miss you."
Despite never making it out of Bidders' Row, Vanna still had fond memories of the show. 
One of Barker's favorite moments was when White competed on the show in 1980, according to his longtime partner Nancy Burnet. 
"Before she had 'Wheel of Fortune,' she was a contestant on 'The Price Is Right,'" Burnet recalled. 
It was funny. He was very direct. And he told her to stop looking at herself in the monitor and to pay more attention."
Barker died on Saturday of natural causes at his Hollywood Hills home, his publicist Roger Neal confirmed