USA captain Lindsey Horan says critics have 'no idea'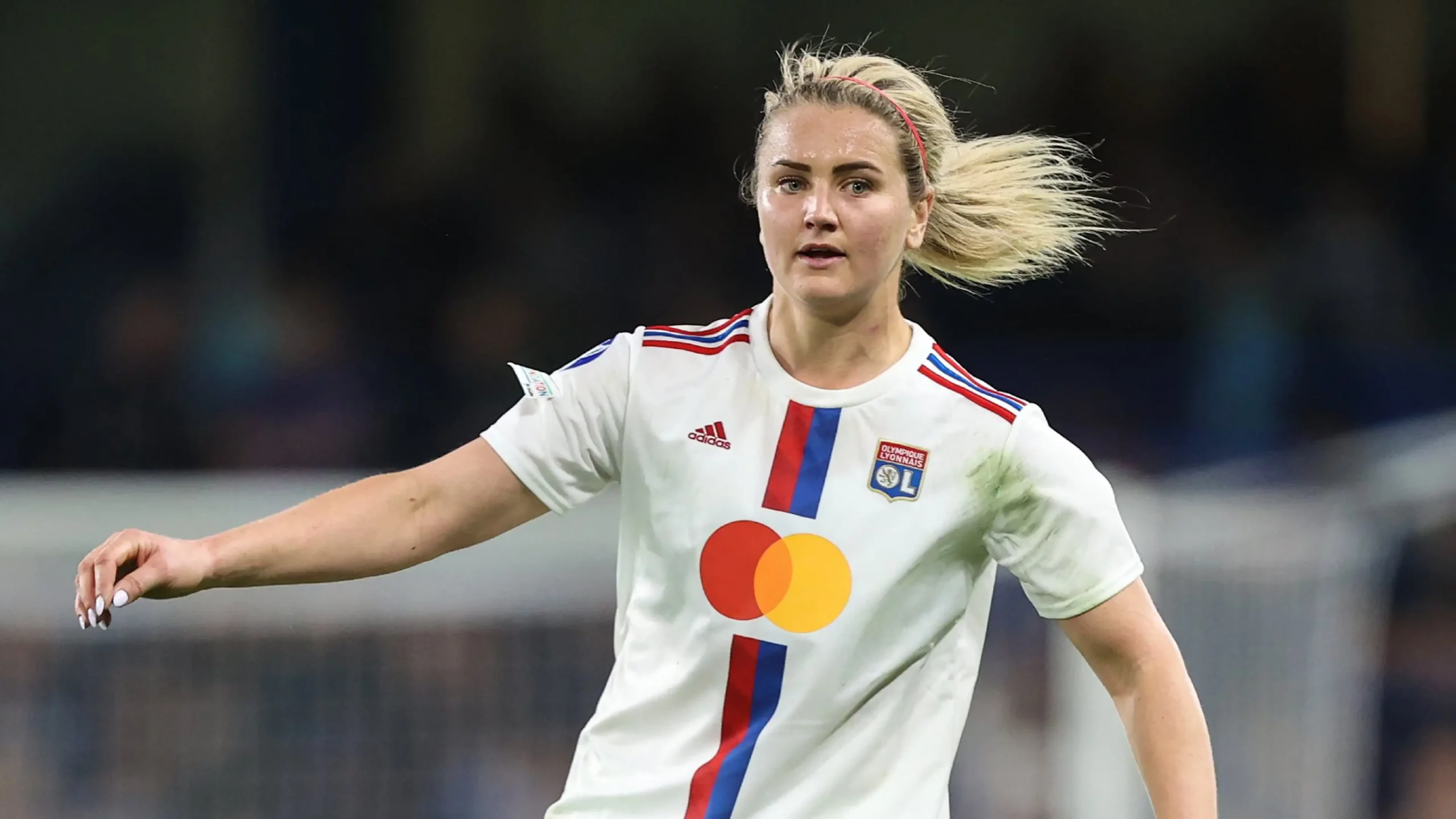 As the defending champions came under fire at the Women's World Cup, USA captain Lindsey Horan told critics "you don't know."
With a draw against debutants Portugal, the top-ranked nation of the world scraped through to the last 16.
Fans and former players were critical of the tactics, including two-time USA World Cup winner Carli Lloyd.
Horan said on Friday that it was just noise.
After the four-time world champions narrowly avoided being knocked out by a Portugal side who hit the woodwork in stoppage time, Lloyd accused Vlatko Andonovski's team of "playing as individuals."
Before telling Fox Sports: "They're lucky not to be going home," she said the player of the match was "that post."
In response to Lloyd's comments, she said: "We no longer want to win because we want to win. Rather, we want victory and everything that comes with it, and we think we just need to roll out and win.".
The teams see this. They see the arrogance in the US and realize that they're not unbeatable. They see that they can be broken down and defeated.
There are too many distractions. Too much emphasis is placed on how many followers I have or doing photoshoots.
While you can have all that comes with that, you must remain humble throughout the process, since they nearly crashed out of the World Cup."
The comments by Lloyd were frustrating to Horan, he said. On Thursday, she spoke in Auckland, New Zealand, before the USA flew to Melbourne, Australia, to prepare for Sunday's game against Sweden.
The midfielder added, "We will try and keep the noise out as much as possible – but we will also use it to our advantage, because we will fight and do everything we have done in the past to win this game."
"I always want to defend my team and say that you have no idea what is going on behind the scenes. You have no idea what we are doing individually, collectively etc, so anyone questioning our mentality hurts a little.
But at the end of the day, it doesn't really matter. It's about what's happening inside the team and getting ready for the next game.".
"We're starting a new tournament right now."
Horan said the United States must "find the joy" they have been lacking in their World Cup campaign after back-to-back draws against the Netherlands and Portugal.
"When we regain a little bit of joy, things will move a lot more smoothly on the field," she said.
One thing I've told this team a lot is that pressure is a privilege.
The band is still alive, but there is definitely room for improvement and more entertainment for the fans.