US soldier missing in North Korea Pentagon spokesperson said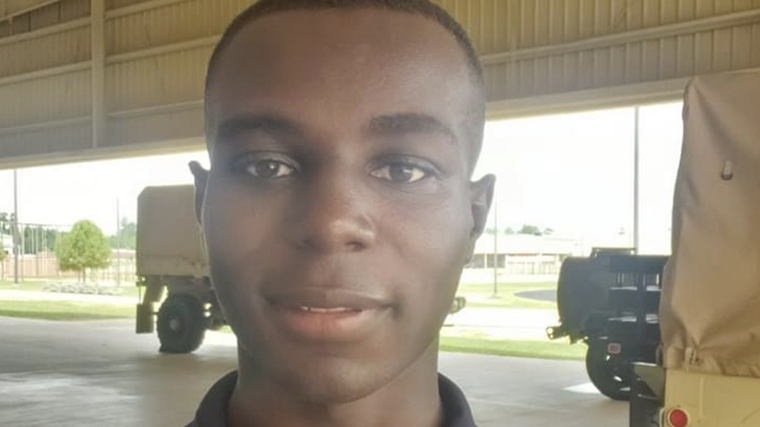 Bringing home the missing soldier is the top priority for US officials concerned about his well-being in North Korea
A Pentagon spokesperson said she was 'cautious' about saying Travis King defected
The United States revealed more details about Travis King's situation prior to his escape into North Korea while acknowledging that it has not yet contacted its counterparts in the Hermit Kingdom.
The U.S. has not "successfully made contact with North Korean authorities," Army Secretary Christine Wormuth admitted at the Aspen Security Forum.
The fact that he ran into North Korean territory willfully, as has been reported, is certainly known. 
A group of tourists and King, an Army private 2nd class, were seen sprinting across the Military Demarcation Line (MDL) separating North and South Korea on Tuesday. It appeared to be a social media stunt, according to eyewitnesses, who saw him smiling while running. 
After a physical altercation with locals, King spent about two months in a South Korean detention facility. Her concern for King's safety reminded her of Otto Warmbier's tragedy. 
Sabrina Singh, Deputy Pentagon Press Secretary, confirmed on Wednesday that King is alive and in North Korean custody, but she could not confirm any other information. While authorities escorted King through the airport gate, where he made his escape to the DMZ, he was not in custody.