US Ambassador argues sanctions on Macedonian businessman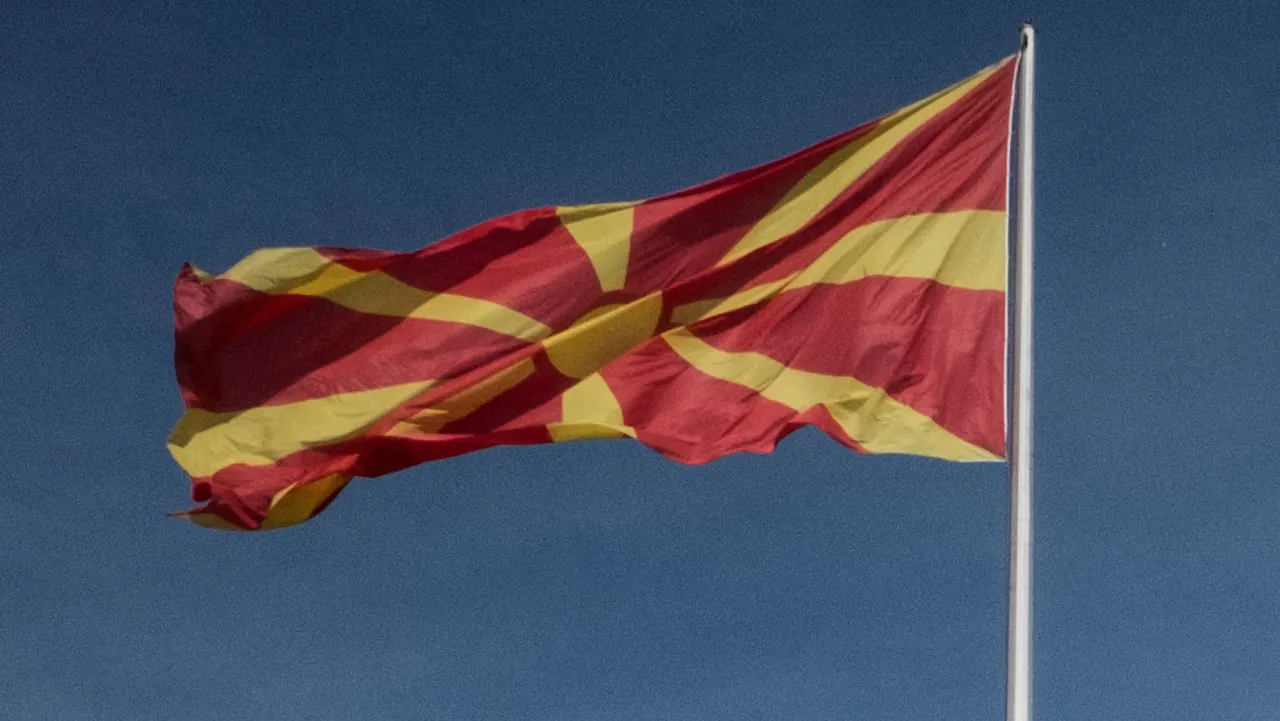 U.S. ambassador to North Macedonia defended her government's decision to impose sanctions on a prominent local businessman, saying the move was to combat corruption and would ultimately help the Balkan country's EU bid.
Earlier this week, the U.S. Treasury Department blocked Jordan Kamchev's assets in the United States and prohibited him from doing business with Americans.
In addition to eroding public confidence in North Macedonia's justice sector, (he) also represented a significant betrayal of the people of this country, U.S. Ambassador Angela Aggeler told reporters in Skopje, the capital.
"Corruption cannot be allowed to go unchecked," Aggeler said, if the country is to gain EU membership.
Several high-profile corruption investigations in North Macedonia have targeted Kamchev, who heads a powerful business group with investments in real estate, health care, construction, and agriculture.
Government officials did not immediately respond to the U.S. sanctions.