US says it has no evidence that Huawei make advanced mobiles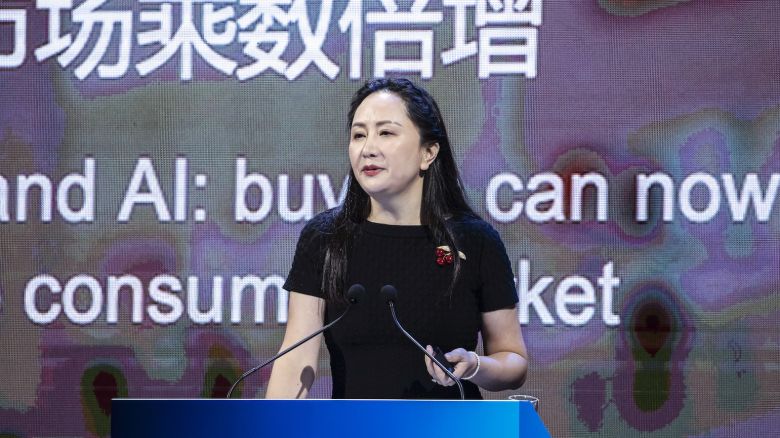 As it continues to investigate how the sanctioned Chinese manufacturer appeared to make a breakthrough with its latest flagship device, Commerce Secretary Gina Raimondo says the US government has no evidence Huawei can manufacture smartphones with advanced chips "at scale."
Last month, Raimondo told US lawmakers she was "upset" by Huawei's Mate 60 Pro launch during her visit to China.
A US House of Representatives hearing heard that there is no evidence that 7-nanometer [chips] can be manufactured at scale.
"Although I cannot discuss any specific investigations, I can promise you this: whenever we find credible evidence that a company has violated our export controls, we do investigate."
A number of analysts who examined the smartphone said it represented a "milestone" achievement for China, suggesting Huawei may have been able to circumvent American export controls.
It has long been argued by US officials that the company poses a threat to national security, thus restricting trade with it. The company has vehemently denied the allegations.
It features a 5G Kirin 9000s processor developed by China's leading chipmaker, Semiconductor Manufacturing International Corporation (SMIC), according to TechInsights, a research organization that specializes in semiconductors.
It was surprising to many, since US export restrictions have also been in place for years for SMIC, a partially state-owned Chinese company.
The United States is trying to deny the Chinese access to intellectual property to advance their technology in a way that can harm us, Raimondo said Tuesday.
According to US government regulations, Huawei was added to the "entity list" in 2019 that restricts exports to select organizations without a US government license. Huawei was cut off from US chip suppliers the following year after these curbs were expanded by the US government.