Mortgage applications rose last week, despite stubbornly high rates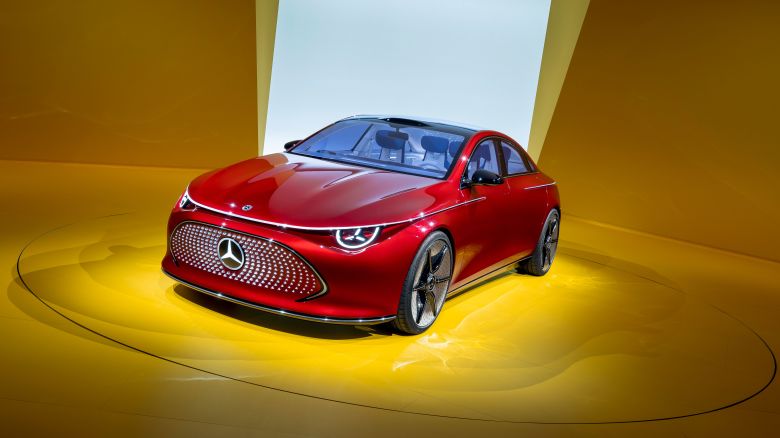 There was an increase in mortgage applications last week, despite stubbornly high mortgage rates, an indication that at least some buyers remain committed to buying a home.
Mortgage Bankers Association data shows that total applications for loans – including those for home purchases and refinancings – increased 5.4% from one week earlier.
In spite of the 30-year fixed-rate edging back up last week, mortgage applications increased last week, said Joel Kan, MBA's vice president and deputy chief economist.
Following Wednesday's Federal Reserve policy meeting, Federal Reserve Chair Jerome Powell will address the future path of interest rates at his press conference. Mortgage rates have been over 7% since mid-August.
As homebuyers continue to face higher rates and limited inventory of homes for sale, Kan said the number of applications, seasonally adjusted, increased 2% from a week ago, but remained 26% lower than a year ago.
In some markets, homebuyers now have to contend with rising home prices in addition to those challenging conditions. According to the report, this pushed the average loan size on a purchase application to $416,800, its highest level in six weeks.
Mortgage applications increased due to a surprise increase in refinance applications. The number of refinance applications rose 13% from the previous week, but it was still 30% below the same week a year ago.
Refinance rates and mortgage rates usually move in opposite directions – when rates rise, refinancing falls. As a way to reduce their monthly payment, homebuyers usually refinance their loans when rates are lower than their current rate.
Data from Black Knight shows that 90% of homeowners with mortgages have rates of 6% or lower, making refinancing at 7% or higher impossible.