US oil prices top $90 a barrel for the first time this year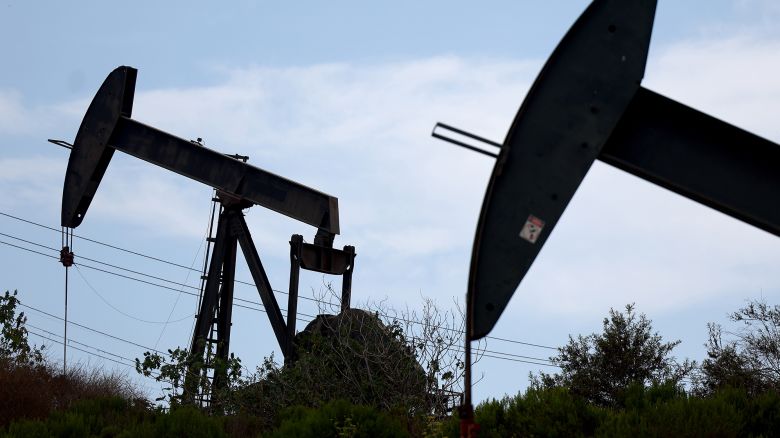 As gasoline prices rise further and inflation rises across the economy, US oil prices climbed above $90 a barrel for the first time in 10 months.
As a result of high oil prices, gasoline has already become more expensive even after the summer driving season has ended. The price of gas is just pennies away from its highest level of the year despite easing demand.
AAA reports that the national average for regular gasoline rose to $3.86 a gallon on Thursday. On the same day last year, prices were 16 cents higher than six cents a week ago.
There have been concerns about supply driving the latest rally in the oil market.
Saudi Arabia and Russia surprised the market last week by extending their aggressive supply cuts until the end of the year.
As a result of catastrophic flooding in Libya, OPEC nations became concerned about supply disruptions. More than 5,000 people have died in Libya, and thousands are feared missing.
According to Andy Lipow, president of Lipow Oil Associates, if all that Libyan supply was taken off the market for a long period of time, prices would rise even higher.
Crude oil traded at $90.26 a barrel Thursday morning, up 2% from Wednesday. In terms of intraday price, it is the highest since November 8, 2022. Since mid-June, the price has risen 34%.