Unity engine maker says sorry after runtime fee price plan backlash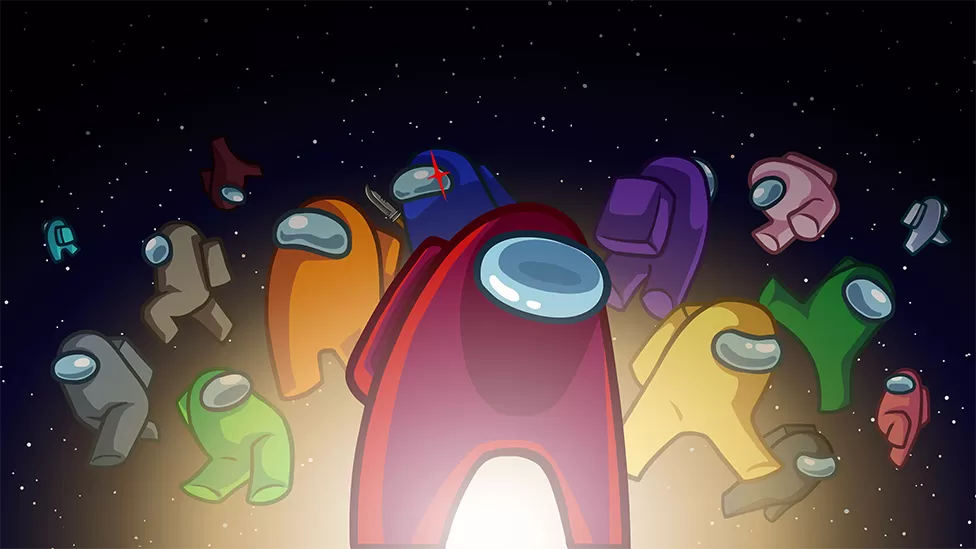 A furious reaction to Unity's proposed new pricing plan prompted an apology from the video game engine maker.
Developers would be charged every time a game made with it is installed, according to the company behind the tool.
In the face of heavy criticism, studios behind indie hits such as Among Us, Slay the Spire and Cult of the Lamb threatened to ditch the technology.
The company has now said it will amend its policy, but developers say regaining trust will be difficult.
Game engines provide the foundation or framework for a game by handling elements such as animation and audio.
Creating one from scratch is possible, but complicated, so many companies use ready-made versions.
As with Epic's Unreal Engine, Unity is frequently used by smaller studios, but also powers mega-hits such as Pokemon Go and Genshin Impact.
In an announcement earlier this week, the company said that it would charge its customers every time a game based on its engine is installed.
Upon reaching a certain number of downloads, the charge would kick in, but at the top level could reach $0.20 (£0.16).
Some studios threatened to move to another engine, even if it meant possible delays in their new games as a result. This triggered a quick, angry response across the games industry.
"Furious" people have been left by the move, according to Garry Newman, creator of Garry's Mod and co-founder of Facepunch Studios.
"That would be like Adobe charging all Photoshop users per image view," he explained.
Also, developers questioned how the charge would be applied, accusing the company of violating their trust.
They were concerned about being charged for pirated copies, and the potential effect of being promoted on a subscription service like Microsoft Game Pass.
According to Unity, the "majority of developers" won't be affected by the new fees, which were clarified in a statement last Thursday.