Tom Holland rake enough millions to bag UK Rich List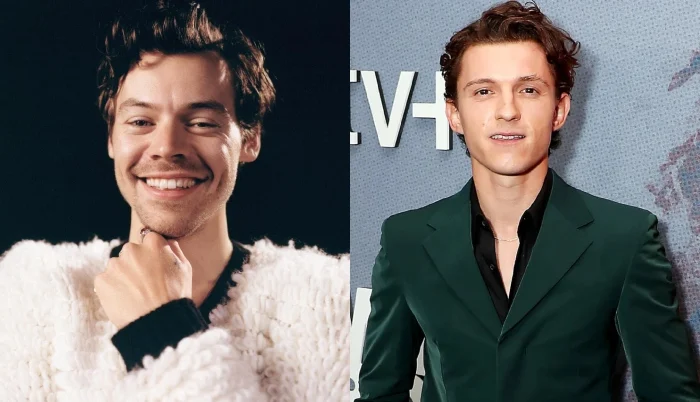 A number of young artists made it to the UK's rich list, including Harry Styles, Dua Lipa and Niall Horan.
In their annual Heat Rich List for 2023, a digital newspaper named Readly published a list of celebrities under the age of 30 who are already making millions.
A fortune of £175 million has made Harry the richest youngest star for the second year in a row. 
After spending two years on his Love On Tour roadshow, which grossed an astonishing £508 million, his earnings skyrocketed.
Aside from this, his movie contract with Marvel to play Eros Starfox, his £8 million modeling gig with Gucci, and his Pleasing skincare line also contributed to his success.
The second place went to Dua Lipa with £82.5 million, while Niall Horan came in third with £60.4 million. 
One Direction alumni Liam Payne and Zayn Malik were also named with figures of £49.4 million and £38.5 million, respectively.
As a result, Lewis Capaldi ranked eighth with £23.9 million despite canceling tour dates due to his diagnosis of Tourette's syndrome.
Tom Holland of Spider-Man comes in ninth with £20.6 million, while Millie Bobby Brown of Stranger Things comes in tenth with £20 million.