Tom Cruise calmed 'Mission: Impossible' co-star Hayley Atwell romance rumors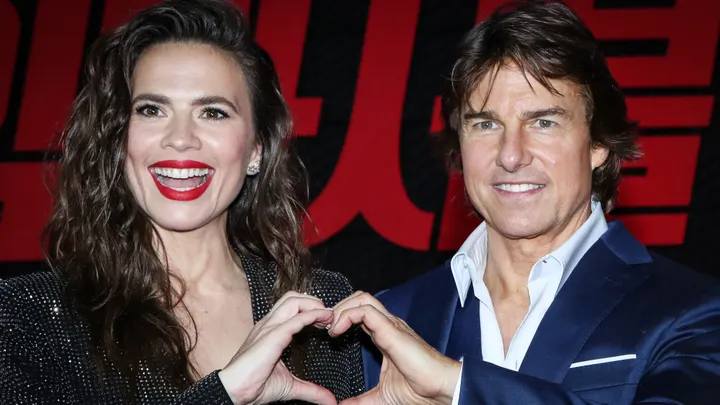 Tom Cruise can accomplish anything – even calm the nerves of a particular actress he has been romantically linked to.
"Mission: Impossible" co-star Hayley Atwell says rumors that she was involved with Cruise made her feel uncomfortable.
"I would think, 'Oh, there are some strange rumors. It feels dirty, grubby, it isn't what I am about,'" she told The Independent. 
How can things about my relationship with my boss and colleagues be assumed or projected onto me? During filming, Atwell said Cruise, who also stars in the film and is credited as producer, and the film's director, Chris McQuarrie, were like "two uncles."
"It's involving people in my life, in my personal life, that have to be on the receiving end of that." says the actress.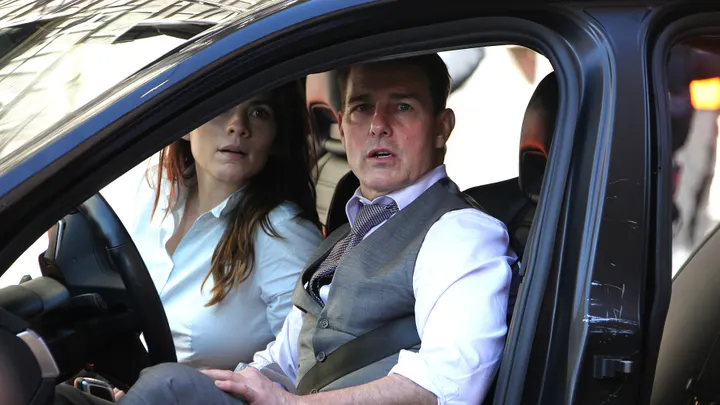 Atwell added that Cruise offered her advice on how to handle all the speculation about their relationship since Cruise is no stranger to romance rumours.
When I've talked to him about it, he's always said, 'You know exactly who you are. You know exactly what you're about. That's all that matters. It doesn't matter what people think of you as long as you are in integrity with yourself."