Tom Brady, Irina Shayk NOT committed to each other: 'Free to see'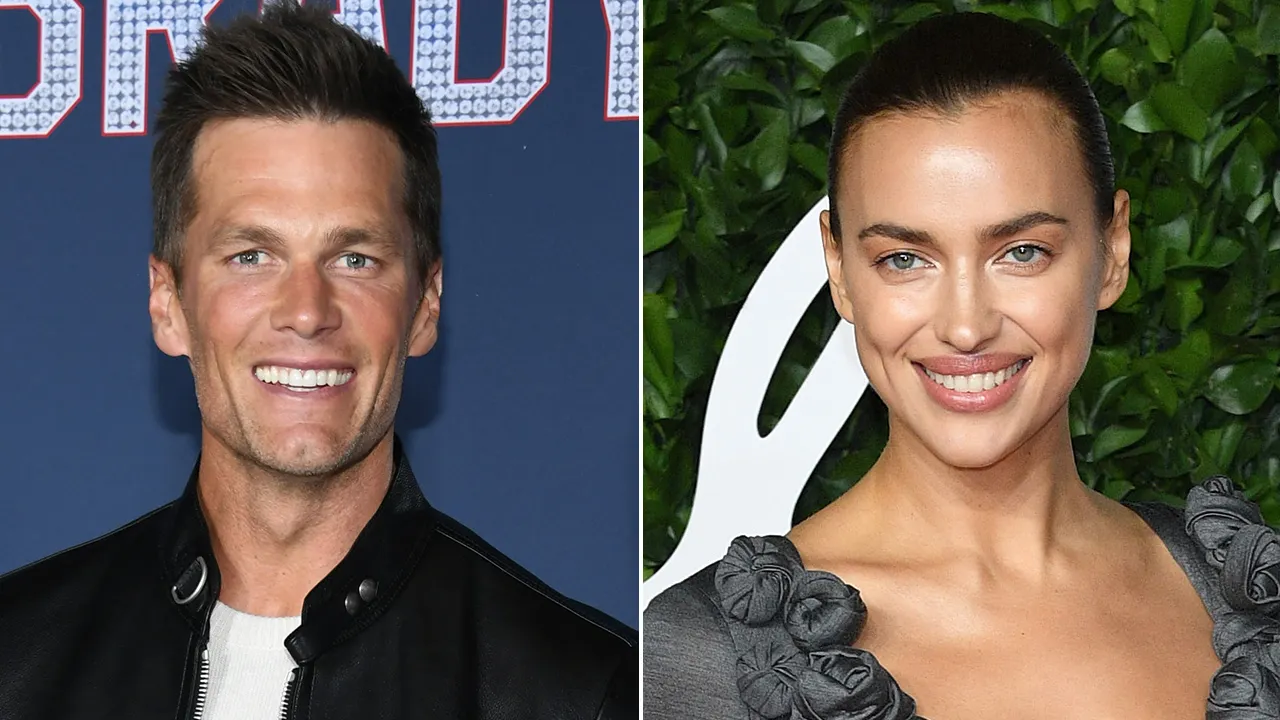 Insiders told fans that Tom Brady and Irina Shayk aren't committed to one another and are free to date anyone they want.
The insider said Brady is not affected by the viral shots of the Russian model and her ex Bradley Cooper from their end-of-summer vacation in Italy.
Brady's unbothered behavior can be explained by the fact his relationship with Shayk is not exclusive, so he cannot be jealous of Shayk's sizzling topless photos.
"Tom has no idea if Irina is still seeing Bradley," the insider said, "but he should not worry about it."
Insiders revealed that Brady and Shayk aren't in a committed relationship, so she can go out with anyone she wants.
In the aftermath of a sleepover at Shayk's Los Angeles home, Brady and Shayk were photographed getting cosy in his car.
Although Brady is seen with the supermodel, the source said he is more focused on his kids, which he shares with ex-wife Gisele Bundchen.
"Tom has been focused on his career and his kids," the source says. Even though things are still very new, he still enjoys spending time with Irina.