Sam Asghari betrayed Britney Spears by allying with her dad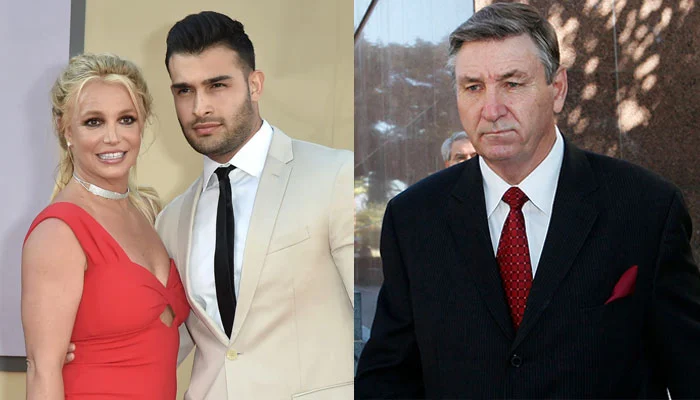 During the 13 years her father served as her conservator, Britney Spears has accused her ex-husband Sam Asghari of leaking her private details.
Hold Me Closer's hitmaker believes the Iranian actor-model was working with her father to provide information that would keep her under conservatorship.
It was reported earlier this month that Spears and Asghari separated after being together for six years and married for only 14 months.
According to an insider, Spears had doubts about Asghari's intentions before they officially called it quits.
According to the source, Britney believes that Sam and her dad Jamie have been secretly working together since their relationship began.
Using Sam's information, Jamie could be kept in conservatorship for as long as possible. She and her money were exchanged for Sam's access.
Britney now believes Sam has been deceiving her the entire time, according to the source.
According to the insider, Asghari had only appeared in one video before meeting the popstar and his career exploded after they met.
Among Asghari's recent projects is a role in Paramount+ Special Ops: Lioness alongside Nicole Kidman.
The insider shared that while his acting career flourished, his marriage to the Toxic singer suffered, leaving Spears unhappy.
"Britney ended her relationship with Sam months ago and was very unhappy," the source said. A plan was in place to set Sam up with his own place and give him money to live on so that things would work out amicably.