Timothée Chalamet highly educated family dislikes Kylie Jenner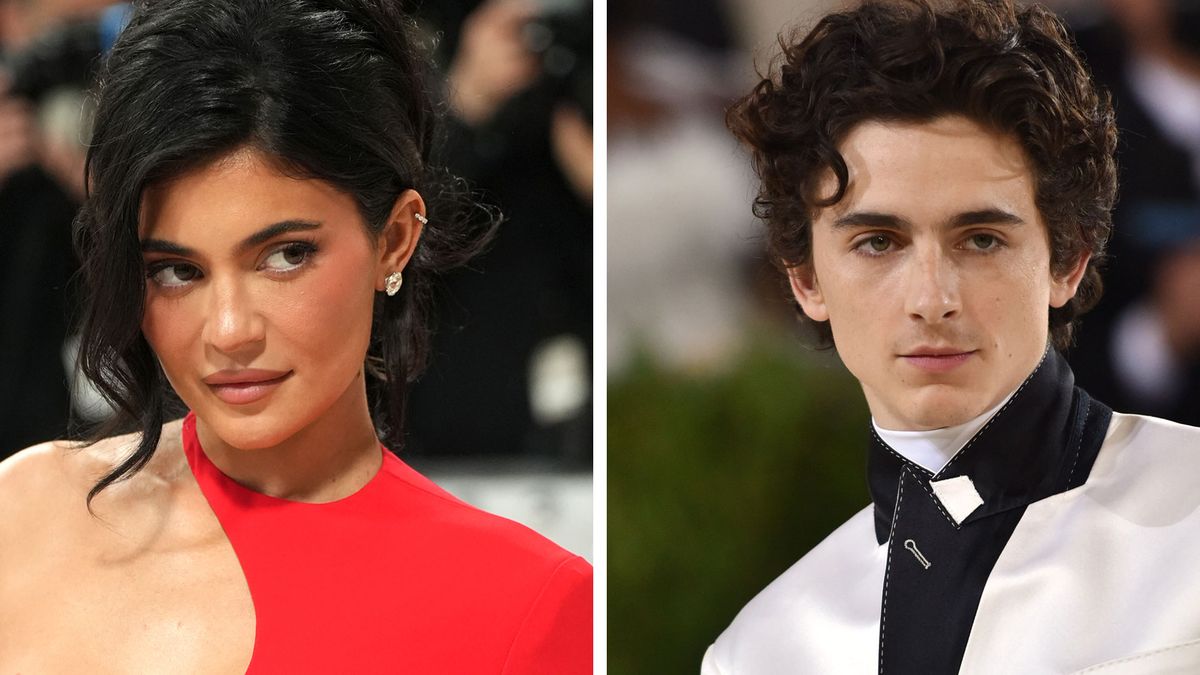 A source close to Timothée Chalamet says his highly educated parents, mother, and sister disapprove of his relationship with Kylie Jenner.
While the Wonka star is loved by Jenner's entire family, his family dislikes the Kylie Cosmetics founder, a source told Star Magazine.
According to an insider, Chalamet's Yale-educated mom, Nicole Flender, and father, Marc Chalamet, a French writer, are concerned Jenner will "influence" Chalamet negatively.
An insider close to the Chalamet family said: "What she [Jenner] and her family represent – excessive spending, plastic surgery, lack of education – is anathema to their values."
Meanwhile, many insiders claim that Jenner's mom, Kris Jenner, and her famous sisters, Kourtney Kardashian, Kim Kardashian, Khloe Kardashian and Kendall Jenner, adore Chalamet.
According to the source, Jenner's reaction to Chalamet's family views burns, especially as her sisters and mother have been so welcoming to him.
Prior to that, the Dune actor's sister, Pauline Chalamet, subtly criticized Kylie Jenner while blasting the elite class for taking advantage of their privileges.
She wrote on social media, "If your job requires a college degree, then you should be able to write off your student loan payments as a business expense the same way CEOs write off their private jets and yachts."