Thieves stole nearly $200 million from largest copper producer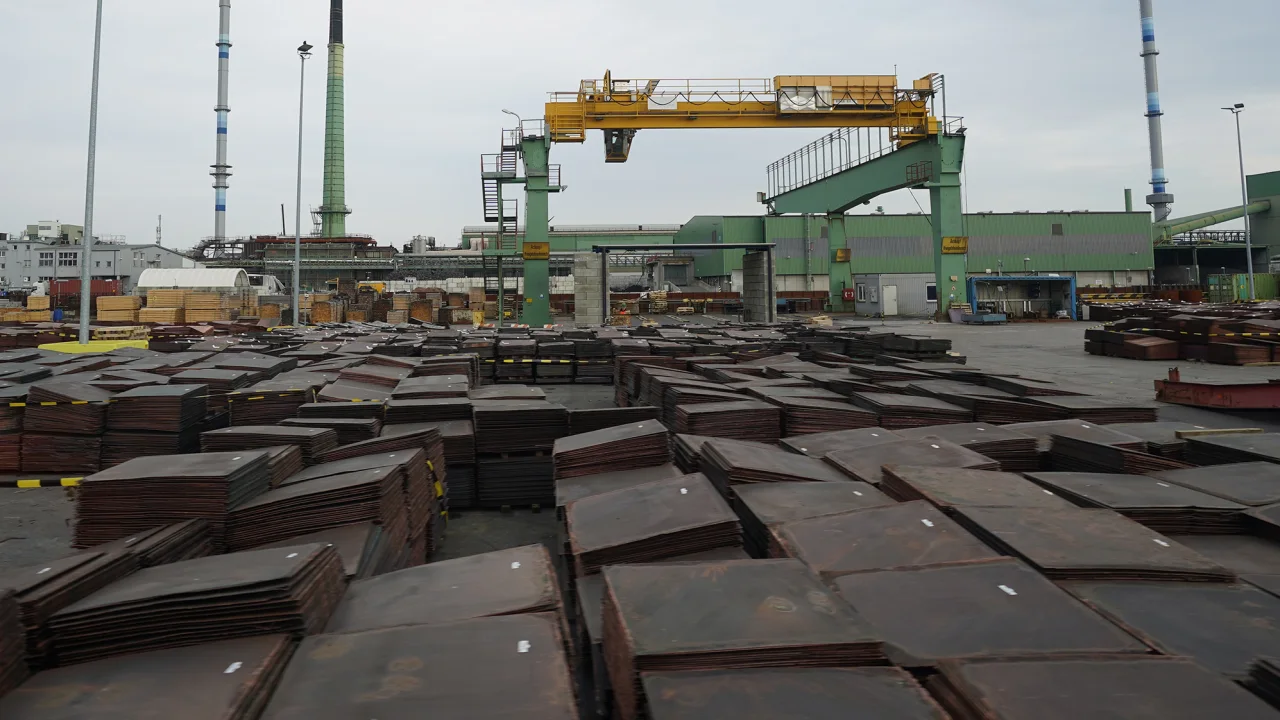 According to the company, insiders may have helped fraudsters steal 185 million euros worth of copper from Europe's largest copper producer.
In an extraordinary inventory conducted on August 31, Germany's Aurubis discovered it had paid inflated invoices for scrap metal shipments and other inputs, based on samples that showed a higher copper content than it actually had.
According to an Aurubis spokesperson, the inventory confirmed the scale of thefts that the company disclosed on August 31 and in June. A loss of about €170 million ($182 million) forced Aurubis to slash its pre-tax profit forecast for the current fiscal year.
Aurubis announced on June 15 that it had identified "past criminal activities" and that the Hamburg public prosecutor's office and the Hamburg police are investigating "active and former Aurubis employees" as well as employees of other companies.
The company said it had been supporting the Public Prosecutor's Office and the police for several years, noting that some suspects had been arrested.
According to the Aurubis spokesperson, ongoing investigations are being conducted to determine whether the same criminals are behind the past cases and the theft disclosed in August.
An investigation is still being conducted by the State Office of Criminal Investigation in Hamburg, according to the company.
As of earlier this month, Hamburg police said they had opened a probe, but that there was "no evidence" that the latest case was connected to previous cases at Aurubis.
In Europe and the United States, Aurubis produces approximately 1.1 million tonnes (1.2 million tons) of copper "cathodes." Aurubis accounts for around 30% of Europe's copper production and in the range of 3% to 5% of global production.