The 5 biggest takeaways from Netflix's blockbuster earnings report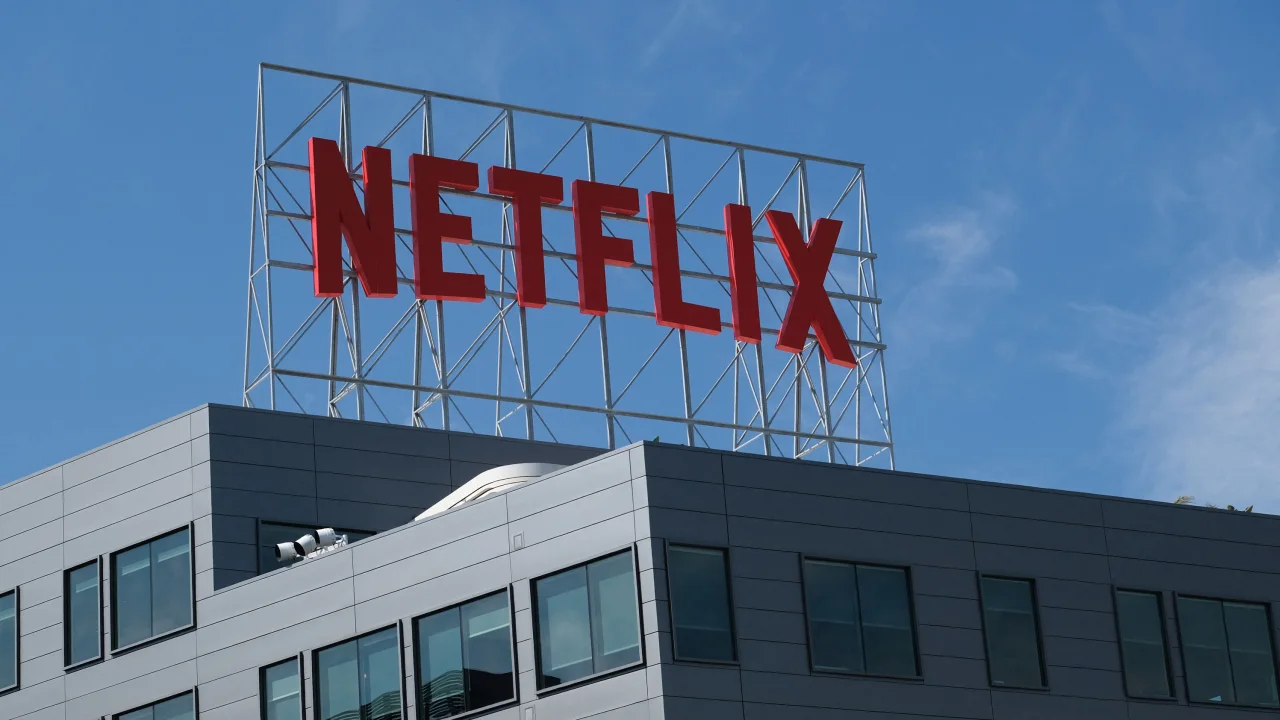 Despite Hollywood's pain, Netflix had some reason to celebrate on Wednesday, as the streaming giant released a smash earnings report following the implementation of its long-anticipated password sharing policy. The following are some of the highlights:
►Adds 5.9 million subscribers: Before the earnings report, investors wondered how much the company's crackdown on password sharing would boost subscriber growth. That's good to know. There was no disappointment in the numbers. In the quarter, Netflix added 5.9 million subscribers – just one year after losing nearly a million. There is no doubt that Netflix, which has 238 million global subscribers, will continue to benefit from this clampdown on password sharing. As the streamer boasted, "sign ups have already exceeded cancellations" and it is implementing the password policy around the world now. However, Netflix (NFLX) narrowly missed revenue targets, with its stock 8% lower in after-hours trading as Wall Street remains concerned about streaming profits. Nevertheless, Netflix (NFLX) is still in its own league, having built a profitable streaming model while legacy media competitors struggle in an increasingly challenging environment.
Netflix, the first major media company to report earnings this quarter amid Hollywood's chaos, increased its free cash flow $1.5 billion to approximately $5 billion for the year. As a result of the writers' and actors' strikes, content production has come to an end.
Ted Sarandos addressed the elephant in the room during the earnings call, saying the dual strikes were "not the outcome" the streamer wanted. There is always a deal to be made. The writers, directors, actors, producers, everyone in the industry is always at the table negotiating," Sarandos said. It was our hope that an agreement would be reached by this point."
Ahead of earnings, Netflix axed its cheapest ad-free plan in the US and UK. A $9.99 plan is no longer available to new subscribers (previous subscribers won't be affected.) The decision to cut the bare bones plan appears to be aimed at pushing subscribers at that price point to upgrade to the $6.99 ad-supported plan. Ad-supported models performed better economically than ad-free models in previous years, according to the company.