Tesla shares jump after Morgan Stanley predicts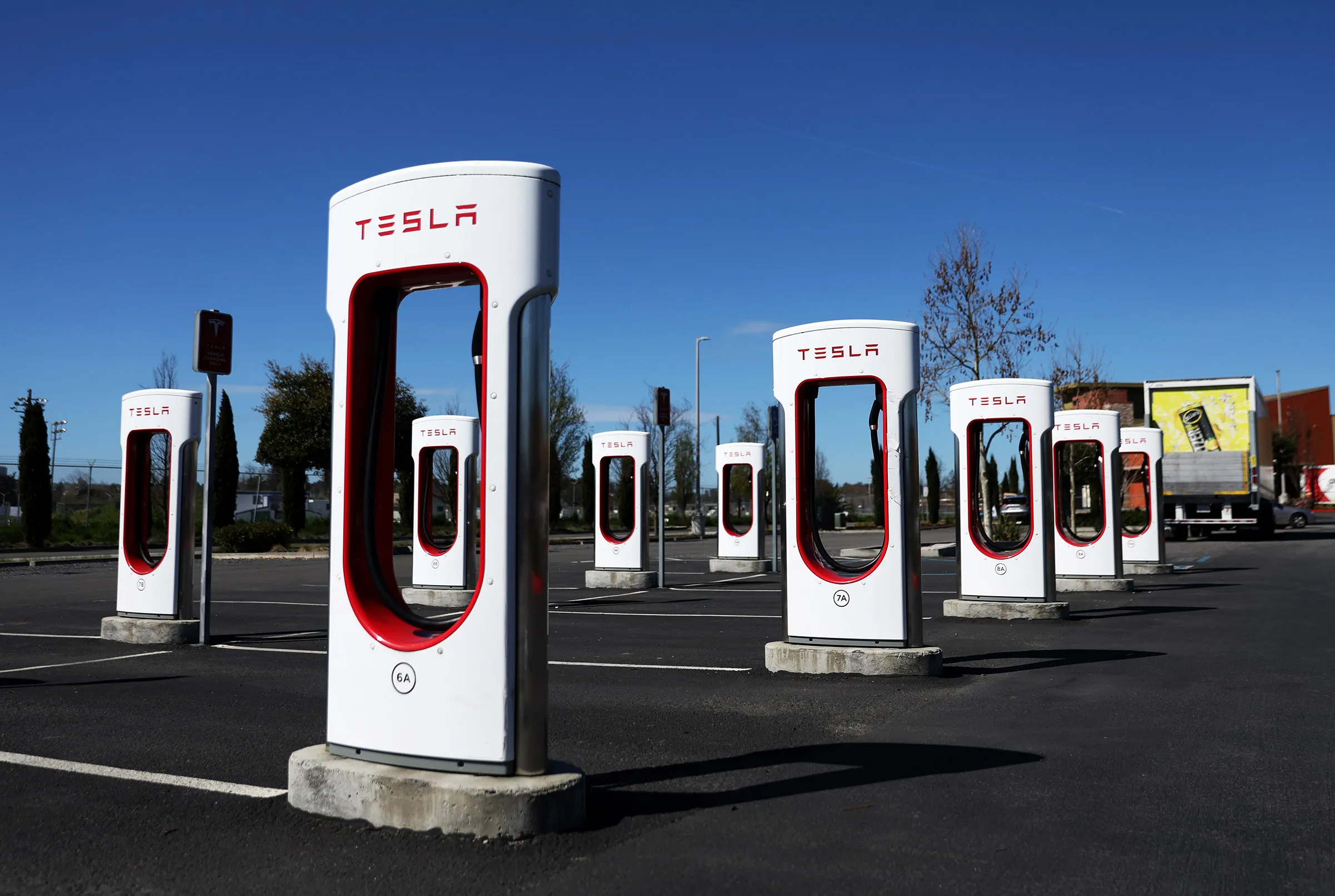 An analyst at Morgan Stanley said Monday that Tesla's supercomputer Dojo could boost its market value by $500 billion.
After Morgan Stanley's team made a rosy prediction about Tesla's supercomputing efforts, Tesla shares surged more than 6% during early trading Monday morning. According to Morgan Stanley, the massive drive in value could result from Dojo potentially unlocking new revenue streams by enabling broader adoption of robotaxis and software services.
Analysts likened Tesla's Dojo initiative to Amazon Web Services, which has boosted Amazon's profitability to unprecedented levels.
"Investors have debated whether Tesla is an auto company or a tech company for a long time. "The biggest value driver from here is software and services revenue," the note states.
The Dojo supercomputer, which Tesla has been developing for five years, is designed to train AI systems to assist Tesla's driver-assistance system Autopilot and drive its "Full Self-Driving" system.
Morgan Stanley analysts see Dojo as opening up "new addressable markets beyond selling vehicles at fixed prices."
The analysts added that Tesla's next AI day (expected in early 2024, but yet to be announced) and Tesla's latest version of the full self-driving system (expected to be unveiled at the end of the year) will be "worth watching."
Tesla's shares have doubled since the beginning of the year, but remain far from the all-time intraday high of $414.50 set in November 2021. As of Friday's market close, the world's most valuable carmaker had a market cap of $788.74 billion.