Tentative deal reached to avert walkouts at half of Vegas casinos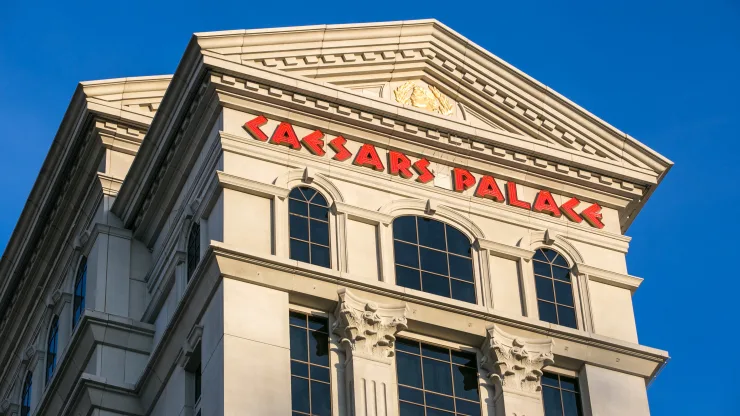 Caesars Entertainment and the Culinary Union have averted a potential strike at its nine casinos along the Las Vegas Strip, though nine other casinos could walk out on Friday.
The details of the agreement, which was announced in a tweet by the union, are not yet available, but it was reached after 20 straight hours of negotiation. There are 10,000 union members working at Caesars Entertainment's nine casinos as cooks, bartenders, waiters, waitresses, and housekeepers.
Caesars Forum, Caesars Palace, Flamingo, Harrah's, Horseshoe, Paris, Planet Hollywood, The Cromwell and The Linq are the nine casinos owned by the company on the strip.
There will now be a ratification vote among rank-and-file members on the tentative agreement. Reaching a deal with one of the three casino operators along the strip puts pressure on the other two to reach similar deals before Friday morning.
"We are excited to reach an agreement recognizing the integral contributions our team members have made to Las Vegas' success," the company said in a statement. "Team members will see meaningful wage increases aligned with our past performance, as well as continued opportunities for growth tied to our future plans to bring more union jobs to the Las Vegas Strip. With this agreement, Caesars Entertainment ensures that its Team Members will grow with the company.
In regards to negotiations at the other two companies, Wynn's spokesperson declined to comment directly.
Wynn said in a statement that his own negotiations with the union had been productive. Our goal is to reach an agreement as soon as possible."
Las Vegas Culinary union members make about $26 an hour, according to the union, but that includes benefits such as health insurance.