Actors union reaches tentative deal with Hollywood and TV studios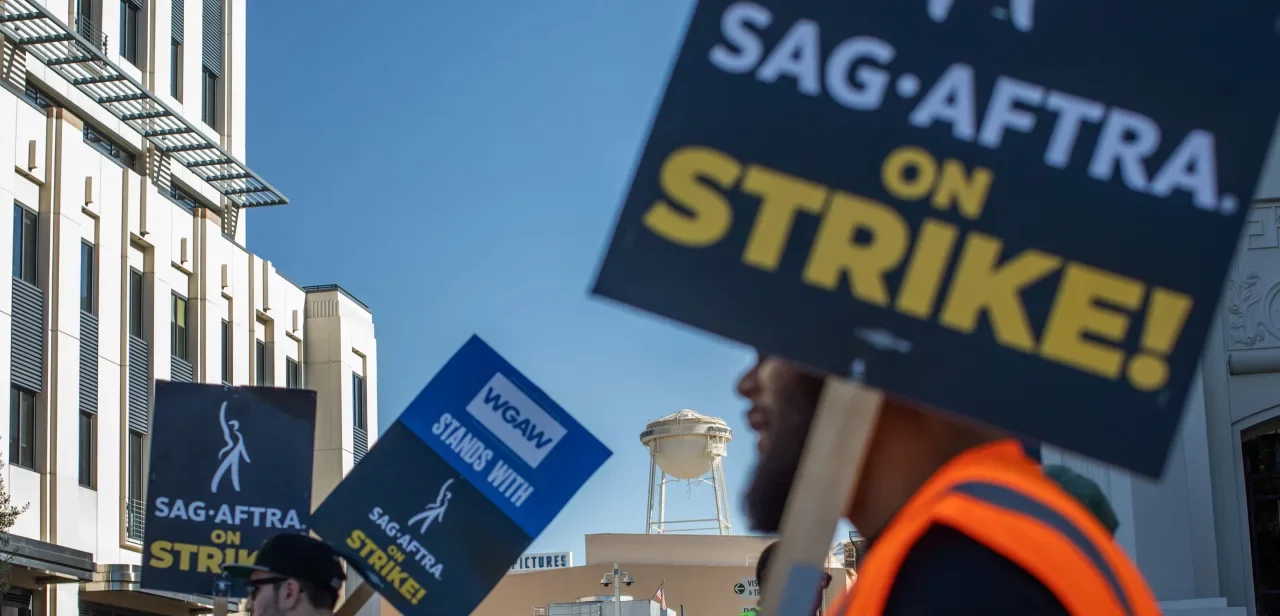 The actors union announced Wednesday that they have reached a tentative agreement with the major film and television studios to end their historic strike. As a result of the strike, production across the entertainment industry was shut down for nearly four months and existential questions were raised about the future of the industry.
A deal had been negotiated off and on throughout the year between the Alliance of Motion Picture and Television Producers and the union, which represents the studios. It was praised by both the AMPTP and the actors.
Fran Drescher, president of the union, called the agreement "historic" and the studios said it represents a "new paradigm" for Hollywood, TV, and the actors.
"We've done it!" A deal worth billions of dollars! This contract is 3X bigger than the last one! It was a day of new beginnings everywhere! Thank you SGAFTRA members for your patience and perseverance! " Drescher posted on Instagram Wednesday.
After one of the longest and most disruptive strikes in Hollywood's history, the strike officially ends at midnight, the union announced.
In a statement, the studios said they were happy to reach a tentative agreement and looked forward to continuing the work of telling great stories.
It was not immediately clear what the terms of the deal were, which must be ratified by the union's members before it takes effect. They will not be revealed until after the union's board has reviewed the contract.
However, the union called the billion-dollar deal "extraordinary," noting that it includes significant increases in pay minimums, AI protections, and a streaming participation bonus.