Target says it will close nine stores in major cities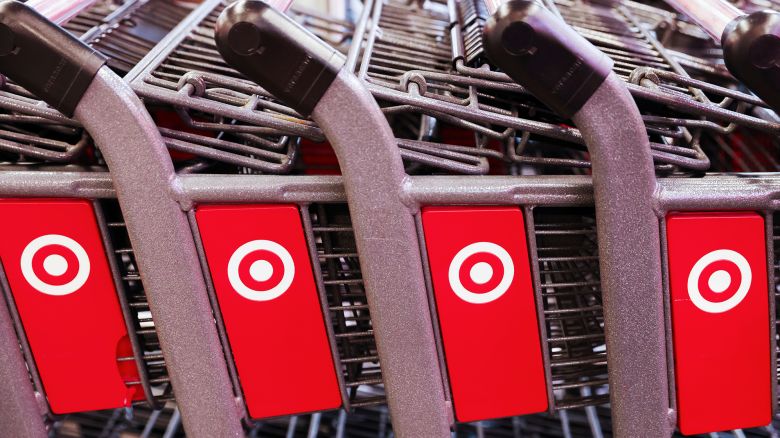 Target is closing nine stores in major cities across four states, claiming theft and organized retail crime have made the environment unsafe for staff and customers – and unsustainable for business.
The big box chain is part of a wave of retailers – large and small – saying they are struggling to contain store crimes that are hurting their businesses. There have been many store closures and changes to merchandise and layouts.
Skeptics, however, say stores haven't provided enough information to support their claims, and at least one retailer claims thefts are exaggerated.
According to Target, "we cannot keep operating these stores due to theft and organized retail crime, which threaten the safety of our team and guests, as well as contributing to an unsustainable business performance." "We know that our stores serve an important role in their communities, but we can only succeed if the working and shopping environment is safe for everyone."
The Target stores that will close on October 21 will close their doors. In addition to the East Harlem store in New York City, there are two stores in Seattle, three stores in Portland, and three stores in San Francisco and Oakland.
Before closing the stores, the retailer said it had added more security and implemented anti-theft tools.
This issue was not addressed by Target or any data was provided about theft in the stores. It was previously estimated that Target would lose $500 million due to rising thefts this year.