Taiwan's TSMC to invest $2.9 billion in new plant as demand for AI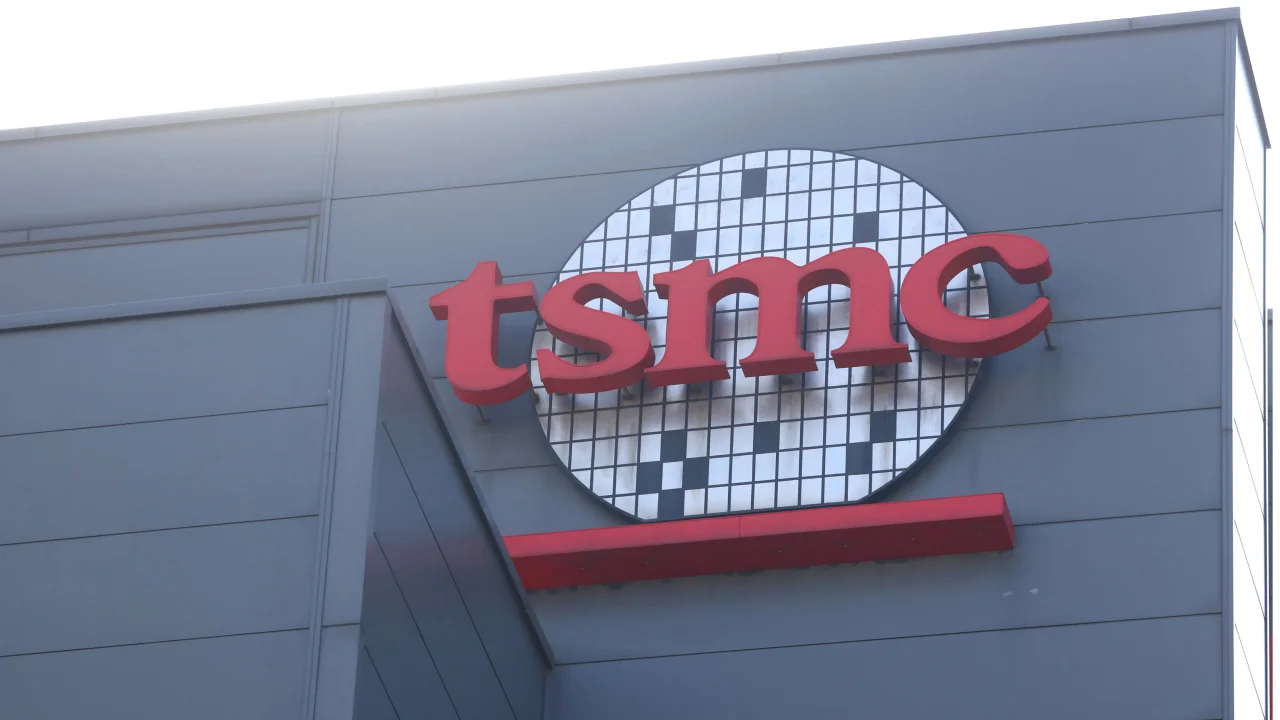 TSMC, the world's largest chipmaker, says it plans to invest nearly 90 billion New Taiwan dollars ($2.9 billion) to build an advanced chip plant in Taiwan, as it expands production to meet booming demand for artificial intelligence (AI) products.
To meet "strong demand" for AI chips from its customers, which include Nvidia (NVDA) and AMD (DOX), CEO C.C. Wei told analysts the company plans to roughly double its advanced packaging capacity in 2024 compared to 2023.
In the semiconductor industry, advanced packaging involves combining components from various wafers to create more powerful computer chips.
It is expected that 1,500 jobs will be created by the new plant, according to TSMC (TSM).
A TSMC statement said that a fabrication plant – which is the technical term for semiconductor factories – was being set up at Tongluo Science Park in an effort to meet market demands.
It is located in Miaoli County, south of the firm's main facilities in Hsinchu near Taipei.
TSMC reported a 23% decline in net profit for the second quarter, compared to the same period last year, as global economic downturn affected overall demand – despite customers clamoring for more AI chips.
TSMC chips for customers like Nvidia power generative AI, a type of artificial intelligence that generates text and images in response to user input.
ChatGPT, Google's Bard, Dall-E, and other new AI technologies are all based on this kind of AI.
Taiwan's TSMC is considered a national treasure, supplying semiconductors to global tech giants such as Apple (AAPL) and Qualcomm (QCOM).