China promises more support to boost economy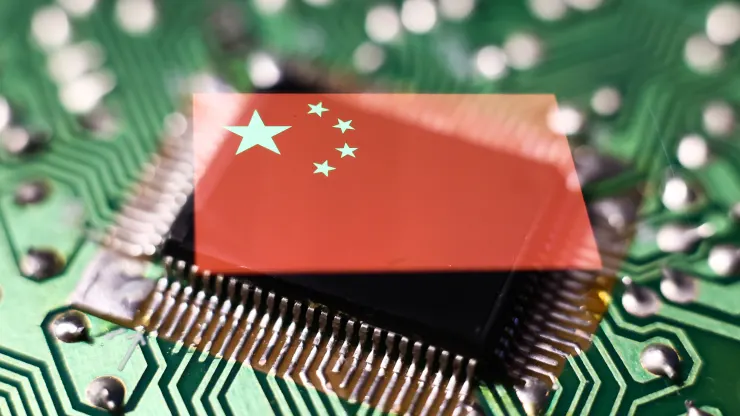 China's top leadership has vowed to do more to support a "tortuous" economic recovery, which has lost steam after an initial burst of activity early in the year.
Stocks in China-related companies rose on Tuesday after the Communist Party's 24-member Politburo made the assurances. As a result, shares of China's property developers have soared despite the industry's worst slump in history.
There was an increase of 11% in the Hang Seng Mainland Properties Index in Hong Kong. Country Garden, China's largest developer by sales last year, saw its shares rise more than 14%. Longfor Group and Sunac China Holdings both gained more than 20% and 14%, respectively.
After the previous trading session ended in the red, Hong Kong's Hang Seng index traded 3% higher thanks to the property rally. There was a 2.6% increase in the top 300 stocks traded on the Shanghai and Shenzhen stock exchanges.
Late Monday, state media reported that the world's second biggest economy would make policy adjustments to spur domestic consumption, help private businesses, and boost its struggling property market. There were not many details provided in the article.
As a result of insufficient domestic demand, difficulties operating some enterprises, many hidden risks in key areas, and complex and severe external environments, China's leaders agreed that its economic operation was facing new difficulties and challenges.
At a meeting chaired by leader Xi Jinping, they said that the current economic recovery was making "tortuous" progress.
Following the gathering of Beijing's most senior officials, some investors had hoped Beijing would offer more concrete stimulus measures.
SPI Asset Management's Stephen Innes said the stronger language of the report indicated the leadership was serious about making more decisive policy decisions.
In a research note, he wrote that investors now expect more substantive and comprehensive policy easing down the road as a result of the Politburo meeting.
"What's different this time?" I asked. Due to the lawmakers' acknowledgement of the problem. Innes wrote that in order to solve a problem, one must acknowledge that there is one.
The Chinese economy lost momentum in the April-June months, prompting urgent calls for more assistance from the central government last week.