Swedish court clears dual national of spying for Russia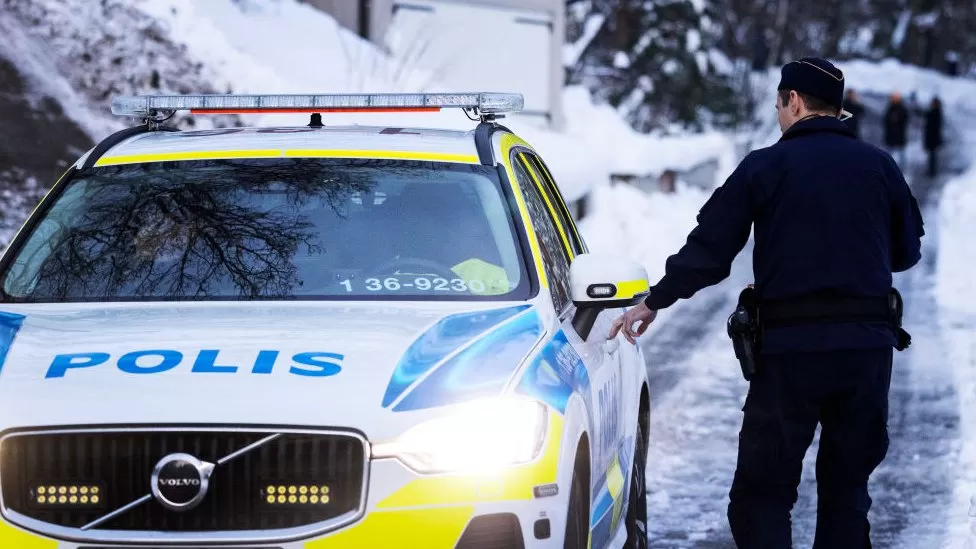 In Stockholm, a Russian-born Swedish man was acquitted of gross unlawful intelligence activity against the US and Sweden.
Between 2013 and 2022, Sergei Skvortsov, 60, ran import-export companies and was accused of passing Western technology to Russia's military intelligence service.
Throughout his life, he has maintained his innocence.
Ulrika Borg, a defence lawyer, said he was relieved by the verdict, but prosecutors still have three weeks to appeal.
Mr Skvortsov, who has been living in Sweden for 25 years, has been accused of acting as a "procurement agent" to supply electronics to Russia's military and its GRU military intelligence service.
The Stockholm district court heard that he provided misleading information about goods that could not be exported to Russia, before helping to buy and transport them.
Olin claimed that the defendant's businesses were part of Russia's procurement system, and he sought a five-year prison sentence for a man who he identified as a serious security risk.
In November 2022, helicopters hovered over the Skvortsovs' home in Nacka near Stockholm as they were arrested in a dramatic special forces dawn raid.
During the police raid, Mr Skvortsov had been completely open about his work, his lawyer said, adding that it was completely legal.
Ms Borg said he had good explanations and could show them papers and documents for his defence. We have provided a lot of documentation to them.
A FBI official testified during the trial, and much of the trial was held behind closed doors.
After being held for 11 months, Skvortsov was released earlier this month and acquitted.