Sunny Deol called 'arrogant' after latest spat with fans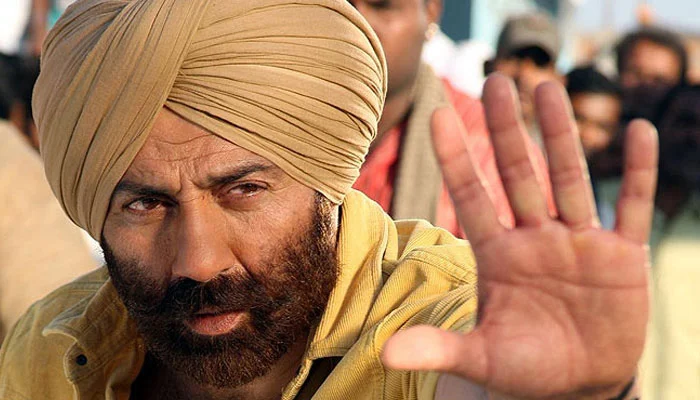 Sunny Deol is riding high after Gadar 2 rocked the box office to its core as expected. 'Paaji', as fans liked to call him, got into a tiff with some of his fans, dividing the internet.
The 65-year-old appeared visibly irritated by one of his female fans' attempts to get close to him for a selfie in the now-viral video.
He had just stepped out under the protection of his guards when two women approached him.
They were however signaled to stay away by the Lok Sabha member. Despite his gesture, one of the chirpy fans squeezed herself into the photograph.
Dhai Kilo Ka Haath's star raised his finger in warning when he became annoyed by her move.
In an airport incident earlier this week, Deol blasted a fan for trying to take a selfie while he was dashing to catch his flight.
There was division among the fans on this issue. In his responses, the actor was criticized for being arrogant, while others defended him.
One user wrote, "Look at how rude he is being with them(sic)."
One added, "Don't call him arrogant… Look at the lady… She grabbed his arm… Koi bhi hota toh irritate ho jata… They are not public property… Khich tan kre… Ye bhi insan hai unhe bhi gussa aa skta hai…"