Sudan conflict Air strike on Khartoum kills at least 20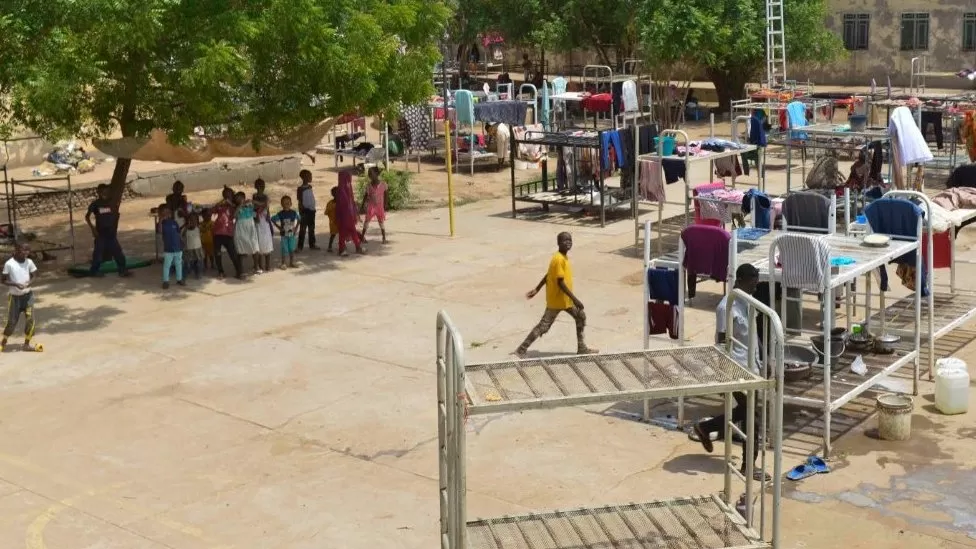 In the Kalakla al-Qubba neighborhood of south-west Khartoum, many victims of the attack have been buried under rubble.
There have been reports of artillery and rocket fire in several areas on Sunday.
Since April, the army and the paramilitary Rapid Support Forces (RSF) have been fighting for control of Khartoum. There have been hundreds of deaths.
Over 1,100 people have died across the country, according to the health ministry, but the true number is likely to be much higher.
Crossfire has caught many civilians.
Approximately 2.2 million people have been displaced within Sudan, while more than half a million are sheltering in neighbouring countries.
In a dispute over the future of the country, army chief Gen Abdel Fattah al-Burhan and RSF chief Gen Mohamed Hamdan Dagalo fell out.
Several ceasefires have been announced to allow people to escape the fighting, but they have not been observed. Much of Khartoum and its twin cities, Omdurman and Bahri, are controlled by the RSF.
In order to dislodge the paramilitary fighters, the army has carried out frequent artillery and air attacks.
One of the heaviest strikes occurred on Saturday.
A wave of ethnic violence has spread beyond the capital, including to western Darfur.
Hundreds of people have been killed and almost three million have been displaced across the country.