Stocks extend losses as rupee hits new low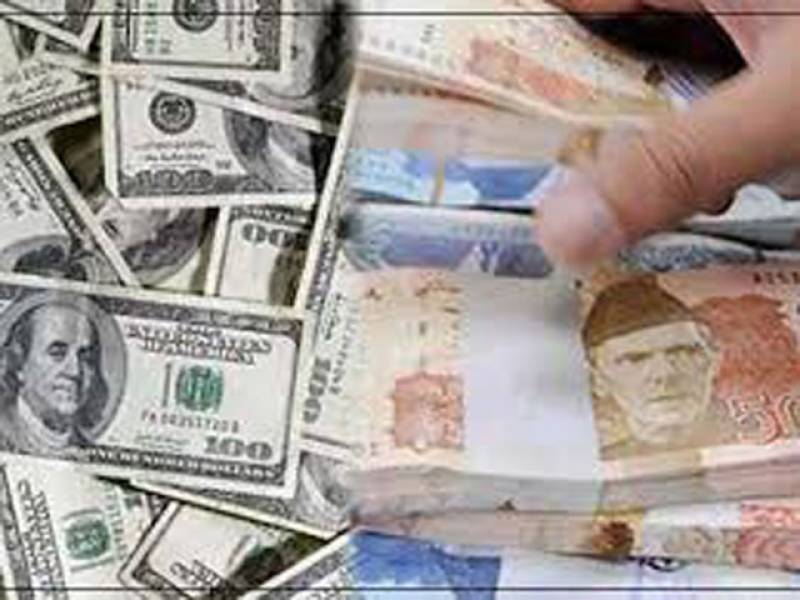 According to Arif Habib Corporation analyst Ahsan Mehanti, stocks closed lower because investors were concerned about a slump in the rupee's value against the dollar.
Against the dollar, the rupee fell 1.88 in interbank trading, extending its losses.
At close, the greenback traded at a record Rs299.01.
The dismal data on textile exports in July, which fell 11.4%, also dampened investors' spirits. Besides inflation worries amid a rupee fall, political noise also contributed to the bearish close, he said.
In the end, the KSE-100 index settled at 47,417.9 points, down 30.06 points or 0.06 percent from the previous session.
A total of 185.7 million shares were traded, a decrease of 12 percent. On a daily basis, the traded value also decreased by 12 percent to Rs6.2 billion.
WorldCall Telecom Ltd (25.8m shares), Nishat Power Ltd (16m shares), Oil and Gas Development Company Ltd (13.6m shares), Dewan Automotive Engineering Ltd (11.9m shares) and JS Bank Ltd (9.8m shares) contributed significantly to the traded volume.
In absolute terms, the biggest increases in share prices were registered by Bhanero Textile Mills Ltd (Rs49), Mari Petroleum Company Ltd (Rs23.93), Towellers Ltd (Rs11.58), Khyber Tobacco Company Ltd (Rs8.63), and Pakistan Services Ltd (Rs6).
Pakistan Tobacco Company Ltd (Rs29), Exide Pakistan Ltd (Rs20.50), Lucky Core Industries Ltd (Rs18.80), Haleon Pakistan Ltd (Rs10.90) and Gadoon Textile Mills Ltd (Rs8.13) recorded the biggest declines in their share prices.