Shoppers are trading down, even in secondhand purchases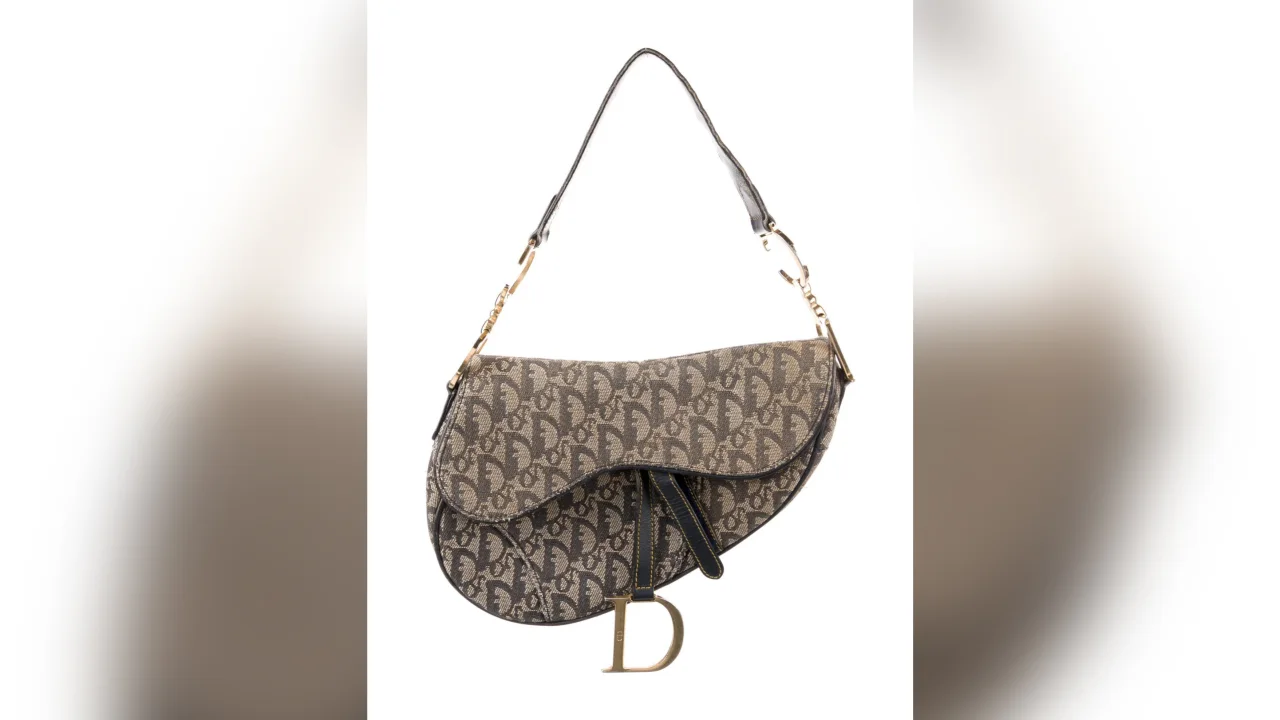 Consumers aren't stopping from buying, but they are becoming more value-driven and less picky about what they buy, even when shopping secondhand.
The not-so-gently-used Gucci canvas hobo bag or pink Alexander McQueen blouse with the seam split are looking pretty good even to label-conscious shoppers in this economy.
According to The RealReal's 2023 annual resale report, luxury resale platform The RealReal (REAL) reports shoppers aren't shying away from buying name brand clothing, handbags and jewelry at resale, but are trading down in price and product quality.
The adoption and evolution of resale are driven by value. "Value can mean different things to different people, depending on what the item costs, what it reminds them of, or what it evokes emotionally," Rati Sahi Levesque, The RealReal's president and CEO, said.
According to the report, the demand for value among Millennnials and Gen Z shoppers is partly responsible for booming sales of "fair condition" items advertised on The RealReal.
A five-scale system is used by the company to evaluate products that will be resold, from "pristine" (new and with tags), "excellent" (never used, but without original tags), "very good" (items with a few minor imperfections), "good" (showing some signs of use) and "fair condition."
Clothing, shoes, and handbags in fair condition have been worn and enjoyed. The stitching could be loose, and there are noticeable imperfections. McCandless said it has a very worn appearance.
Accordingly, price points vary based on product condition from the top to the bottom. Despite fair condition bags, shoes, and accessories showing signs of heavy wear, The RealReal's report said demand for fair condition bags is up 130% this year. There has been a 265% surge in demand for the category overall, driven largely by younger consumers.
For example, an excellent Chanel flap bag can cost 65% more than a fair condition Chanel flap bag, which costs $4,900. A luxury branded product in "fair condition" could potentially save shoppers between 60%-80% compared to one in "pristine" condition, based on the year, covetability, and other factors.