Starbucks teams up with Blackpink, betting on the power of K-pop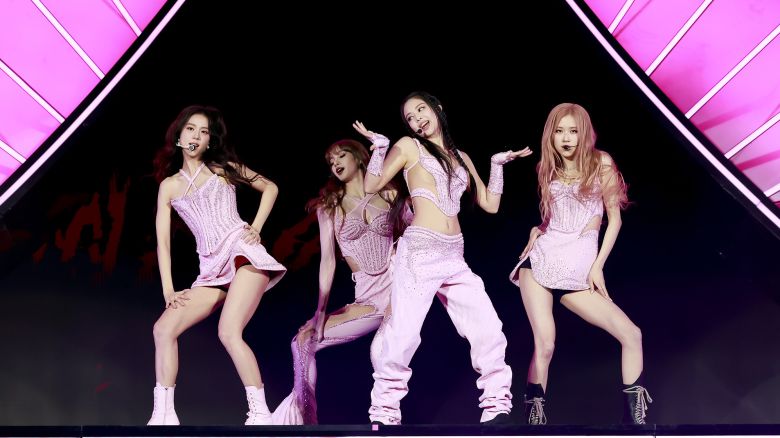 Blackpink, one of the world's hottest musical acts, is partnering with Starbucks.
It was announced Thursday that Blinks, a prolific girl group known for legions of fans around the globe, will introduce a new beverage and merchandise line with the world's largest coffee chain.
Blackpink Strawberry Choco Cream Frappuccino is the star of the lineup, an aptly hued blend of pink and black.
Strawberry syrup and dark chocolate sauce are combined with oat milk and chocolate curls, and it is topped with pink whipped cream and a heart-shaped chocolate.
It will be available at select outlets next Tuesday, along with Blackpink-themed drinkware and accessories.
There will be 4,500 stores selling the line in nine Asian markets, including Hong Kong, Indonesia, South Korea and the Philippines, until supplies run out. In a statement, Emmy Kan, Starbucks Asia Pacific president, said, "We are thrilled to partner with one of the biggest icons of this generation."
A global brand like Starbucks hopes that the K-pop frenzy will translate into sales growth.
Blackpink has partnered with the company before, launching a collection of merchandise in Thailand two years ago.
According to Starbucks, this is the first time they have collaborated at a regional level or developed a menu item together.