Sparx Smartphones Pakistan's Pride in the Smartphone Market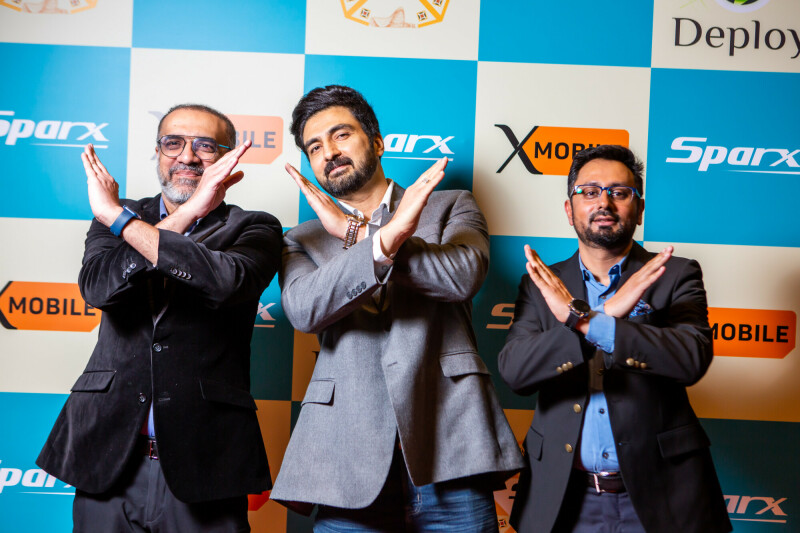 Sparx Smartphones, a Pakistani brand, have revolutionized the local mobile phone market. It stands out for its advanced 4G-enabled smartphones, affordability, and unique position as a domestic manufacturer operating from a state-of-the-art facility in Pakistan. Sparx bypasses import complications associated with fluctuating currencies and governmental regulations, strengthening the local market despite economic difficulties.
The Sparx vision, driven by the Deploy Group, aims to democratize smartphone technology, ensuring digital inclusion throughout Pakistan. Smartphones are essential to the digital transformation of a nation, according to Deploy Group's Chairman, Asif Khan. During his presentation, he stated, "Sparx brings connectivity to everyone, not just the wealthy.". It is our aim to make smartphones affordable and high-quality to enable every Pakistani to be part of the digital revolution.".
Sparx has achieved a leading position in the market and gained national recognition thanks to Mr. Khan's commitment to digital inclusivity. Sparx's significant contributions to the industry have been recognized by the President of Pakistan in a recent ceremony, reflecting the company's key role in Pakistan's technological advancement.
As Sparx continues to deliver high-quality technology, the Neo7 Ultra, Neo5 Plus, Neo7 Plus, and Neo X have been released. Offering an unmatched experience at affordable prices, these smartphones include 50MP AI cameras, punch-hole displays, large batteries, and sonic charging capabilities.
Sparx is committed to providing more than just advanced phones to customers. According to Zeeshan Qureshi, CEO of Deploy Group, Sparx is a dream come true, striving to outperform international brands in terms of quality, affordability, and customer service. In an echo to this sentiment, Sparx's Managing Director, Naveed Rangeela, emphasized Sparx's impact on improving Pakistanis' lives and propelling the nation towards digital prosperity.