Spain's Canary Islands see record numbers of African migrants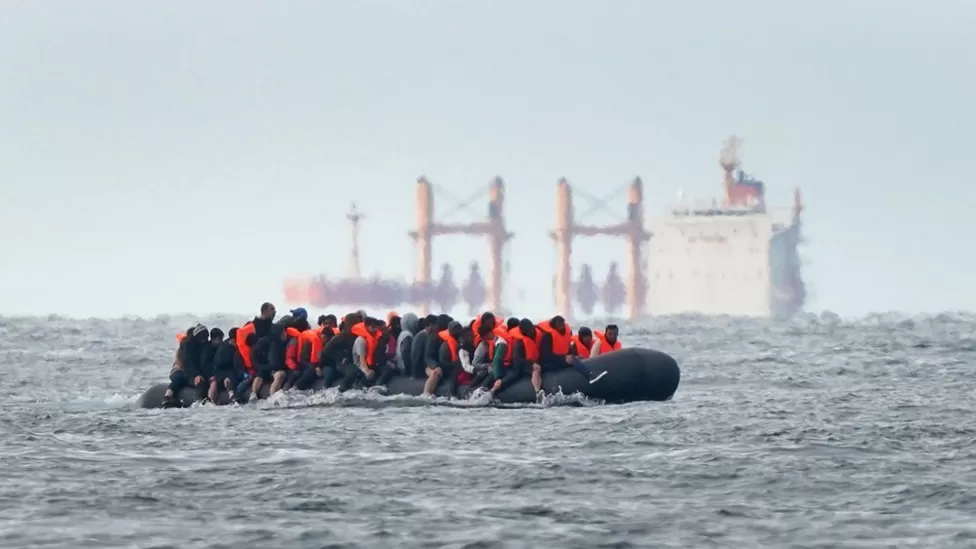 Nearly 32,000 West African migrants in search of a better life have reached the Spanish Canary Islands on boats this year, which is hundreds more than the record numbers recorded in 2006, according to authorities.
Regional authorities reported that 31,678 migrants reached the islands – located nearly 60 miles off the west coast of southern Morocco – in 2006, but 31,933 have reached them so far this year.
In the Atlantic Ocean off the coast of El Hierro, about 235 miles from Western Sahara, the Spanish Coast Guard rescued 739 migrants over the weekend. There are nine islands in the Canary Islands, but El Hierro is the smallest and westernmost.
A Spanish Civil Guard statement said two of the migrants rescued had died, and two others had died in a hospital. There were women and children among those rescued.
As Regional Chief of the Canary Islands Fernando Clavijo told Reuters, the numbers indicate the islands are facing a larger humanitarian crisis, which the Spanish government and EU should help solve.
Clavijo said on the social media platform X, formerly known as Twitter, that the 2006 data have been surpassed but the state's and EU's response has been different. The Spanish and European agenda must prioritize migration management along the southern border."
As a result of milder weather in September, the seas were calmer and more people were able to cross over from Africa to the islands.
Seven islands make up the archipelago, which is 60 miles from Africa's west coast. Senegalese and other migrants are seeking a better life in Spain or escaping conflict by crossing the archipelago.