Schools shut as air quality turns severe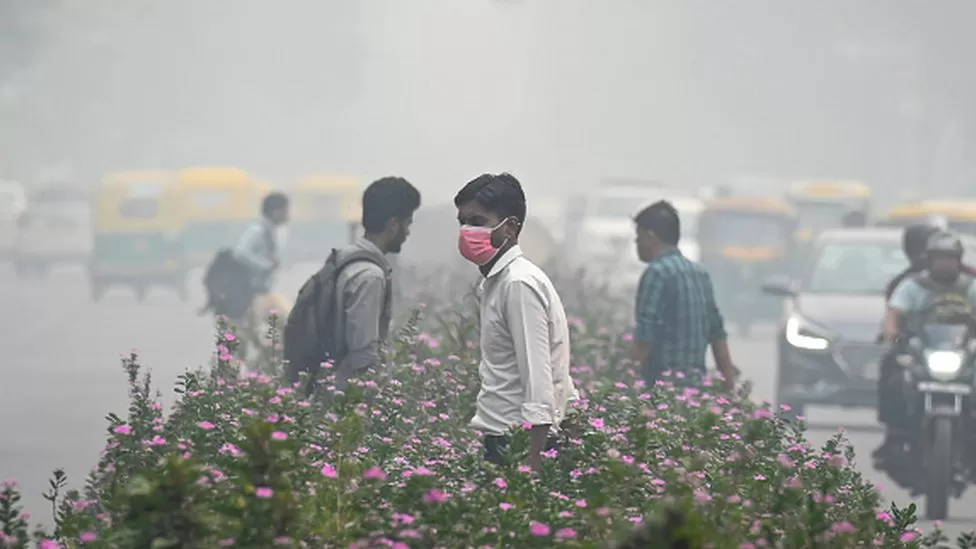 On Thursday, the air quality in the city reached severe levels for the first time this season.
According to scientists, the situation is expected to deteriorate further in the next two weeks.
Delhi's environment minister has called an emergency meeting to discuss the situation. It is one of the most polluted cities in the world.
A number of factors contribute to Delhi's toxic air in winter, including burning of crop residues by farmers, low wind speeds and the bursting of firecrackers during festivals. According to studies by the Delhi Pollution Control Committee, air pollution in the city peaks from 1-15 November when stubble burning incidents in Punjab and Haryana increase.
On Thursday evening, PM2.5 levels in several parts of the city and its suburbs exceeded the safe limit by seven to eight times, according to government data.
All primary schools in Delhi, both government and private, will remain closed on Friday and Saturday, according to Delhi Chief Minister Arvind Kejriwal. A central pollution control panel ordered an immediate ban on non-essential construction work in the city as part of its Graded Response Action Plan.
As part of the second phase, all public transport services, including the Delhi metro and electric buses, were instructed to increase their frequency.
Delhi's government banned the manufacture, sale, and use of firecrackers last month. It has been in place for three years.