South Sudan election law sparks MPs' walkout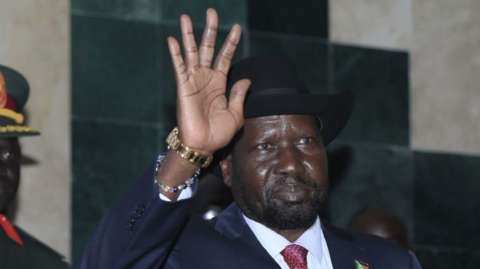 During the passage of the legislation, a faction of the country's governing party walked out.
In 2018, lawmakers accused President Salva Kiir of breaching peace deal provisions.
The Sudan People's Liberation Movement, loyal to Kiir's rival and deputy, Riek Machar, said the National Election Act undermined democracy, fairness, and credibility in the election process.
Later today, President Kiir will address the UN General Assembly in New York.
It is expected that he will emphasize his commitment to implementing the peace agreement.