Sonya Hussyn lists top qualities she wants in her life partner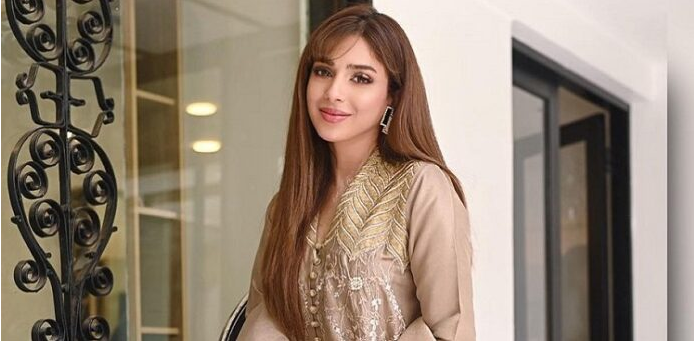 Sonya Hussyn said her future life partner needs to be empathetic during her appearance on ARY News' satirical talk show 'Hoshyarian' for Eid-al-Adha.
Having started working at an early age, girls like me are hyper-independent and don't need anyone for financial support. I, or any woman, want emotional stability in a relationship, companionship. When a girl has that kind of support [from her partner], she can flourish and achieve everything she wants.
Regarding physical attributes, the 'Tere Bina Mein Nahi' actress said she is unconcerned with a man's complexion or build, but would love someone with romantic eyes and a tall frame.
Shehzad Sheikh and Aiza Awan guest star with Sonya Hussyn in the drama serial 'Tere Bina Mein Nahi'. It airs every Tuesday in prime time on ARY Digital about companionship and compromise.